DELHI PLASMA BANK
June 30, 2020
Delhi chief minister announced setting up of a 'plasma bank' for treatment of COVID-19 patients in the national capital.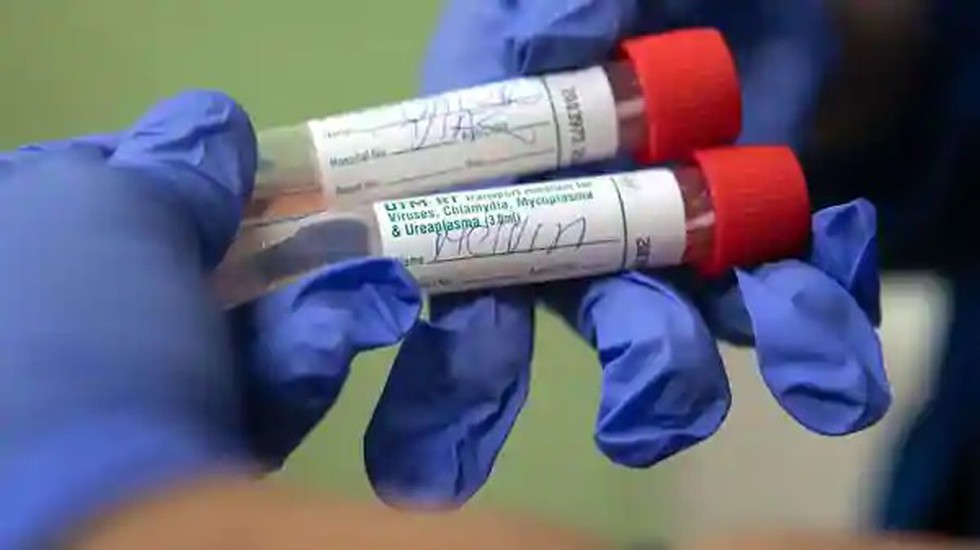 About:
The Plasma bank will be set up at the Delhi government-run Institute of Liver and Biliary Sciences (ILBS) and doctors or hospitals will have to approach it for plasma if a COVID-19 patient needs the same.


The plasma bank will be first of its kind for the treatment of COVID-19 patients. Perhaps, it will be the first plasma bank in the country.


In the plasma therapy, antibodies from blood of patients, who have recovered from coronavirus, are used to treat infected patients. It is aimed at assessing the efficacy of convalescent plasma to limit complications in COVID patients.


Like in blood banks, where blood is extracted and stored for those who might be in need, the idea is to extract and store plasma from people who have recovered from Covid-19 and give it to someone suffering from the disease.