DELIRIUM
Nov. 22, 2020
A new study supports evidence that delirium can predict coronavirus infection in older patients who show no other typical symptoms of Covid-19.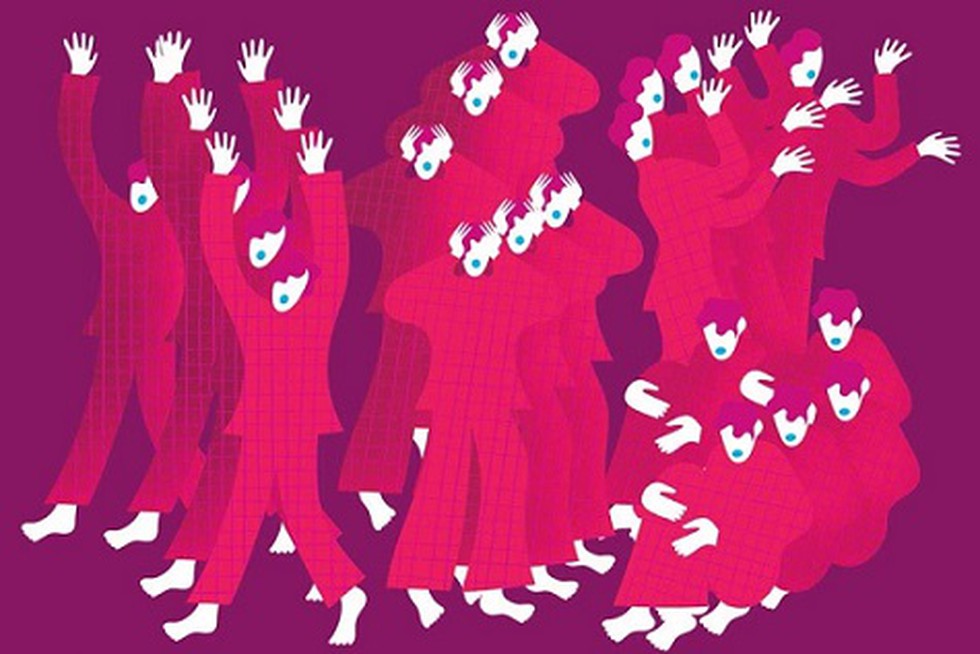 About:
Delirium is a serious disturbance in mental abilities that results in confused thinking and reduced awareness of the environment. The start of delirium is usually rapid — within hours or a few days.


Delirium can often be traced to one or more contributing factors, such as a severe or chronic illness, changes in metabolic balance (such as low sodium), medication, infection, surgery, or alcohol or drug intoxication or withdrawal.