DETENTION CENTRES
Dec. 29, 2019
Chief Minister Mamata Banerjee said she that will not allow any detention centre to operate in the State. Kerala also decided to put it on hold.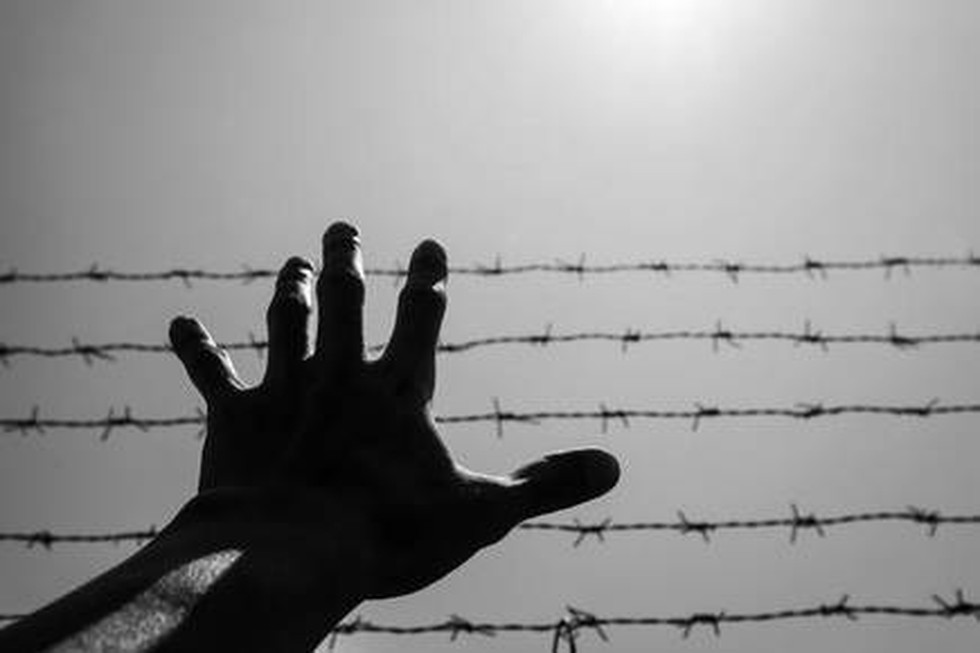 About:
The Centre has the power to deport foreign nationals staying illegally in the country under Section 3(2)(c) of The Foreigners Act, 1946.


State governments have also been entrusted under Article 258(1) of the Constitution to take similar steps.


In 1998, the Ministry of Home Affairs (MHA) asked all States/UTs to restrict the movement of convicted foreign nationals who had completed their jail sentence and confine them detention centres/camps, pending confirmation of their nationality from the country concerned.


The centres are also used to hold foreigners who have been caught overstaying their visa term.


in January 2019, a detailed manual on "model detention centres" was circulated to make a distinction between "jails and detention centres".