DHARAMPAL GULATI
Dec. 5, 2020
The founder of MDH Spices, Mahashay Dharampal Gulati — the grand old man of spices — suffered a cardiac arrest and died at a Delhi hospital at the age of 98.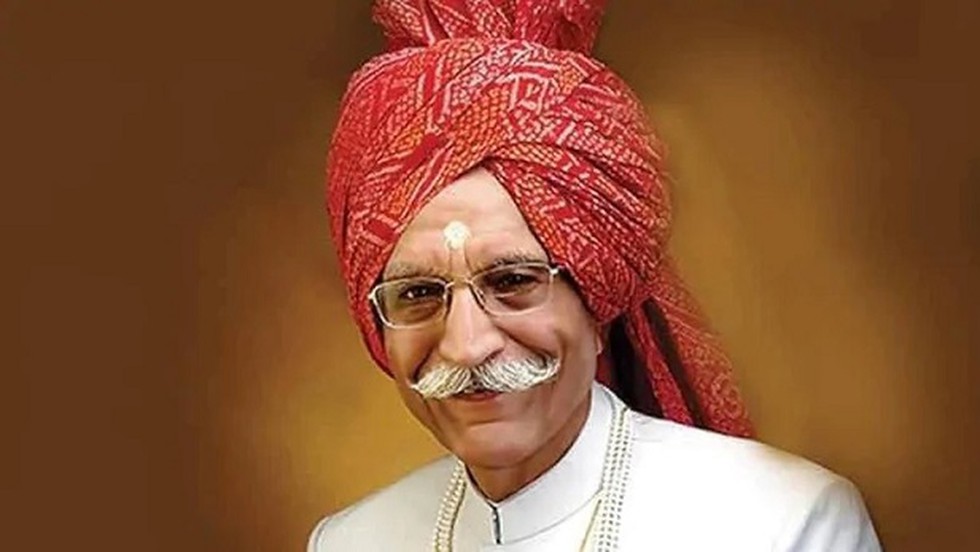 About:
Dharampal Gulati (1923 – 2020), also known as Mahashay Dharampal Gulati, was an Indian businessman, and founder and CEO of MDH (Mahashian Di Hatti), an Indian spice company.


He was referred to as 'spice-king' in reference to his pioneering of ready-to-use ground spices.


He was awarded the Padma Bhushan, India's third highest civilian award, in 2019.


MDH is the second largest leader in the Indian market with 12% market share, following Everest Spices.