DHARASHIV CAVES
Jan. 16, 2021
Maharashtra CM Thackeray referred to Osmanabad as Dharashiv (named after 6th century caves) in a tweet, days after using Sambhajinagar for Aurangabad on the official CMO handle.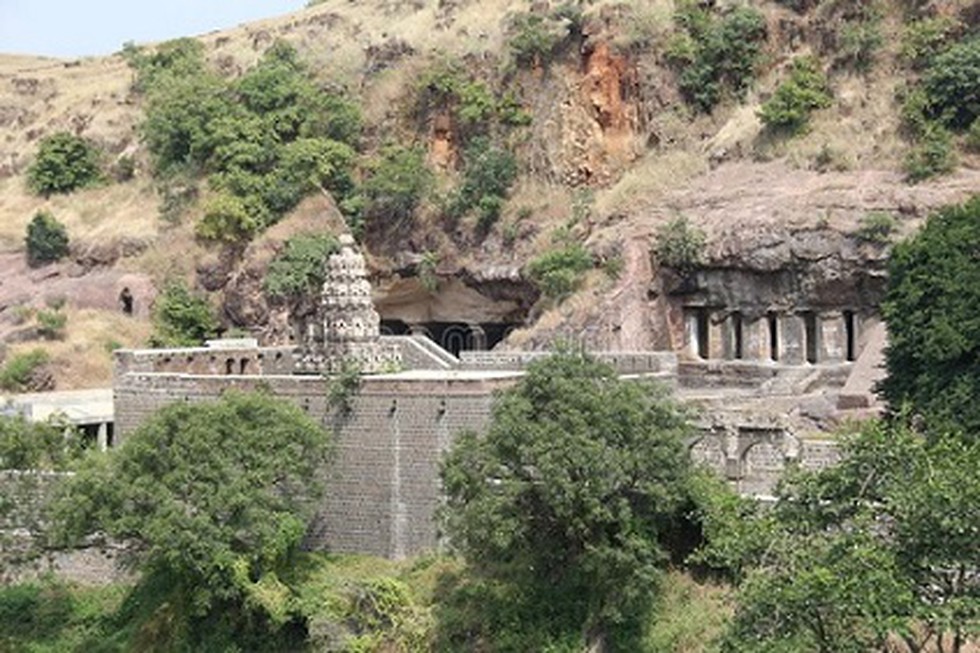 About:
Osmanabad is named after the last ruler of Hyderabad, Mir Osman Ali Khan, while Dharashiv is derived from the name for the sixth-century caves near the city.


Dharashiv caves are the nexus of 7 caves located 8 km away from Osmanabad city in Balaghat mountains in Maharashtra.


Dharashiv Caves have been declared as Protected area by Government of Maharashtra.


Dharashiv caves are believed to be built around 5th-7th century.


There have been debates over caves whether they are Buddhist or Jain creations. It is believed that these caves were originally Buddhist, but later some caves were converted to Jain caves.