DigiYatra
Aug. 16, 2022
The Delhi International Airport Ltd (DIAL), run by GMR, announced the soft launch of the Centre's DigiYatra initiative, rolling out the beta version of its app for Android platforms.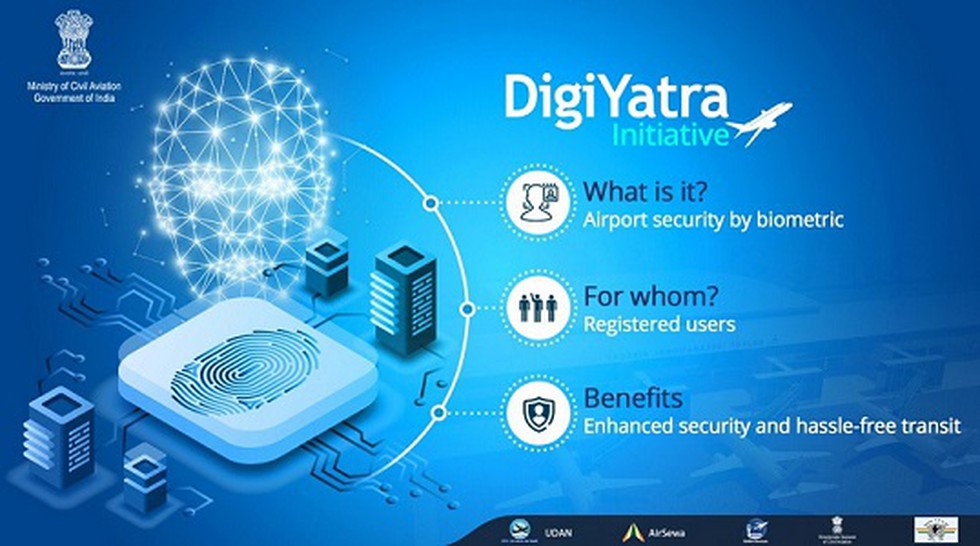 About:
DigiYatra , the passenger processing system based on facial recognition technology, has been piloted at the Delhi airport and has had the required infrastructure set up at the airport's Terminal 3.
DigiYatra envisages that travellers pass through various checkpoints at the airport through paperless and contactless processing, using facial features to establish their identity, which would be linked to the boarding pass.