DINESH KHARA
Aug. 30, 2020
The Banks Board Bureau recommended Dinesh Kumar Khara for the post of chairman of the State Bank of India (SBI).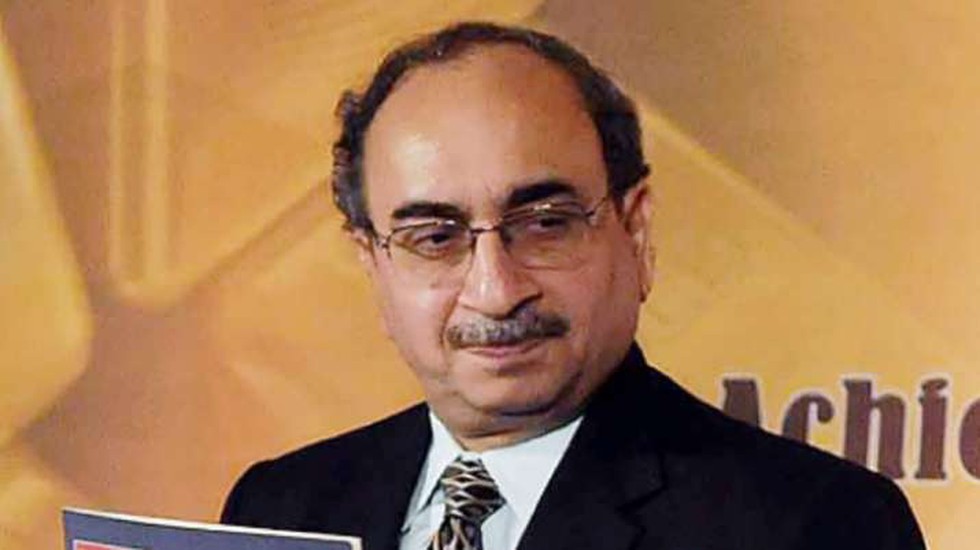 About:
Constituted in 2016, Banks Board Bureau makes recommendations for the appointment of whole-time directors as well as non-executive chairpersons of public sector banks (PSBs).


The present SBI chairman incumbent Rajnish Kumar will demit office on October 7. Kumar was appointed for a period of three years from October 2017.