DISINVESTMENT
March 30, 2020
In a bid to shore up its disinvestment kitty ahead of the end of the fiscal, the Centre raised Rs. 13,883 crore through strategic sale of its stake in two state-owned power companies, THDCIL and NEEPCO, and Kamarajar Port Ltd to other state-owned entities.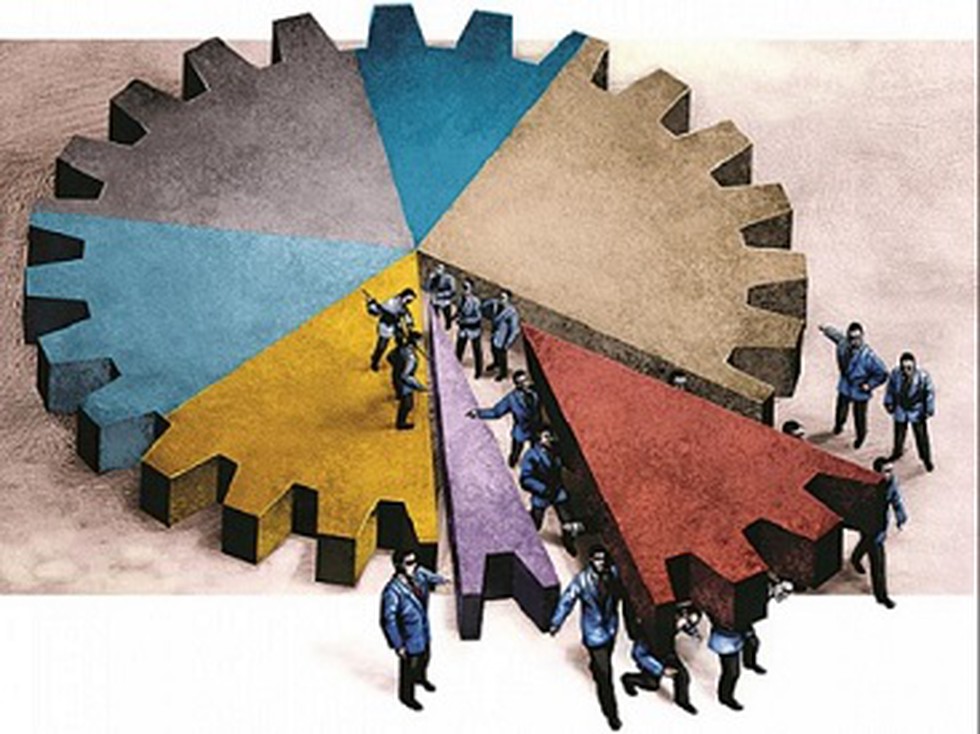 About:
It has sold 74.49 per cent stake in THDC India Ltd (THDCIL) for Rs 7,500 crore and 100 per cent in North Eastern Electric Power Corporation (NEEPCO) for Rs 4,000 crore to state-owned power utility NTPC. Further, the Centre sold 66.67 per cent in Kamarajar Port Ltd to Chennai Port Trust for Rs 2,383 crore.


This takes the Centre's total collections from disinvestment at Rs 48,728.06 crore so far in FY20, which still falls short of the revised target of Rs 65,000 crore for the ongoing financial year.