DISTRICT LEVEL COMMITTEES FOR POWER RELATED SCHEMES
Sept. 19, 2021
Ministry of Power has issued an order for the setting up of District Level Committees which shall exercise oversight over all power related schemes of Government of India.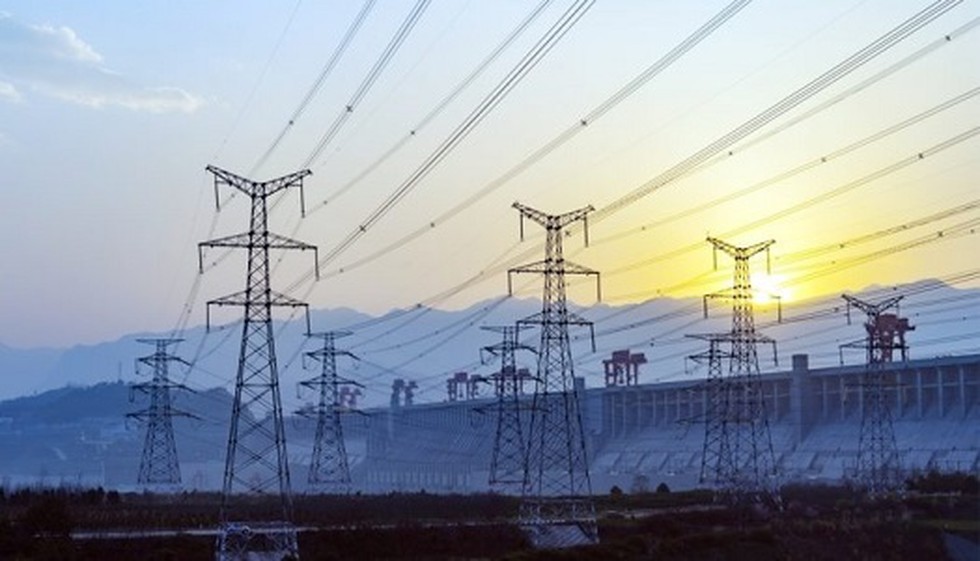 About:
This is being done in order to ensure the involvement and oversight of the people in the process of power sector reforms, and their implementation, in the country.


The Composition of the Committee would be:

Most Senior MP in the district: Chairperson


Other MPs in the district: Co-chairpersons


District Collector: Member Secretary


Chairperson/President of the District Panchayat: Member


MLAs of the district: Members


Most Senior representatives of CPSUs of Ministry Members of Power and NRE located in the concerned district, or their nominated officials for the district.


Chief Engineer/Superintending Engineer of the Convenor DISCOM/ Power Department concerned






The Committee of a district will meet at District Headquarters at least once in three months to review and coordinate overall development of power supply infrastructure in the district in accordance with the schemes of the Government.