DOMESTIC VIOLENCE
Nov. 27, 2021
A falling fertility rate and a surge in their bank accounts point to the growing empowerment of women but when it comes to attitudes regarding domestic violence, the latest National Family Health Survey shows the distance that needs to be travelled.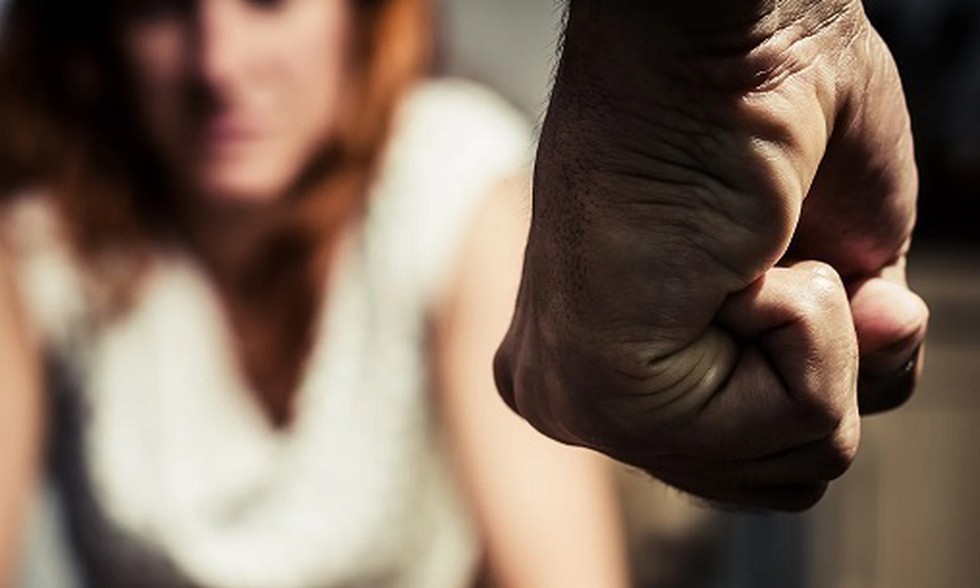 About:
Responses to the question, "In your opinion, is a husband justified in hitting or beating his wife…," from as many as 18 states and Jammu and Kashmir are telling.


Of the women surveyed, Telangana led with 83.8 per cent of them saying that men are justified to beat their wives; Himachal Pradesh registered the lowest at 14.8 per cent.


Among men, Karnataka leads with 81.9 per cent of the respondents saying such behaviour is justified as against 14.2 per cent in Himachal Pradesh.


The other states which have a high percentage of women who justify domestic violence are Andhra Pradesh (83.6 per cent), Karnataka (76.9 per cent), Manipur (65.9 per cent) and Kerala (52.4 per cent).


Men from Himachal Pradesh and Tripura had the lowest acceptance of domestic abuse with only 14.2 per cent, 21.3 per cent respondents agreeing.


According to the survey, the most common reasons cited to justify domestic abuse: showing disrespect to in-laws, neglecting the house and children.