DOORSTEP DELIVERY OF RATION
Nov. 30, 2021
The Delhi Government defended before the Delhi High Court its scheme for doorstep delivery of ration, saying that it was optional and beneficiaries could opt out any time.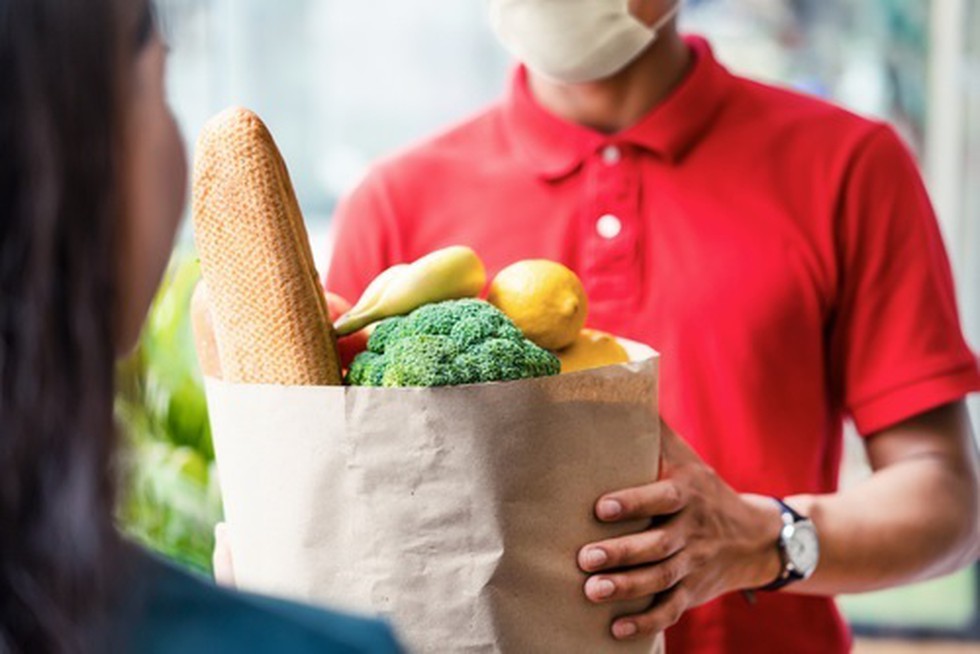 About:
The notion that fair price shops (FPS) would cease to exist on its implementation was a "complete misconception", it told the court.


It argued that States like Andhra Pradesh, Haryana, West Bengal, Madhya Pradesh, and Karnataka's Bengaluru have identical doorstep delivery schemes. With the march of technology, doorstep delivery becomes the norm, and this is something that needs applause and not criticism.


During the hearing, Additional Solicitor General Aishwarya Bhati, representing the Centre, said the court should not allow any State to interfere with the structure of National Food Security Act (NFSA) and destroy its architecture.


The Centre has been opposing the Delhi Government's ration delivery scheme on the ground that the State cannot mitigate the architecture of the NFSA while implementing it.