DR. KALAM SMRITI INTERNATIONAL EXCELLENCE AWARD
Sept. 18, 2019
Prime Minister Sheikh Hasina of Bangladesh was conferred the Dr Kalam Smriti International Excellence Award 2019 in Dhaka for her vision of a peaceful and prosperous South Asia and her contribution to fostering cooperation between India and Bangladesh.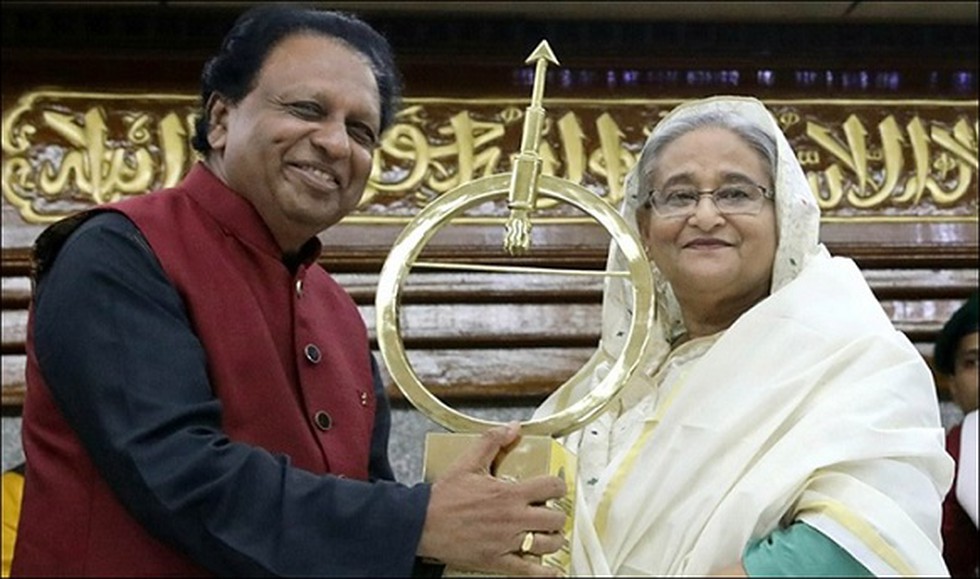 About: 
The award has been instituted in the memory of former Indian President Dr. A.P.J. Abdul Kalam.


The award is given every year to honour statesmen or leaders who have shown excellence in their fields to achieve the best for their countries.


Earlier, the Presidents of the Maldives, Ghana and Mauritius received the prestigious award since its introduction in 2015.


It is presented by Dale View, a non-governmental organisation registered under the Charitable Societies Act. It was created in 1978 in Kerala to bring about socio-economic development to rural areas through education.