DuroKea Series
April 17, 2021
Union Minister of Education launched "World 1st affordable and long-lasting hygiene product DuroKea Series", developed by IIT Hyderabad researchers.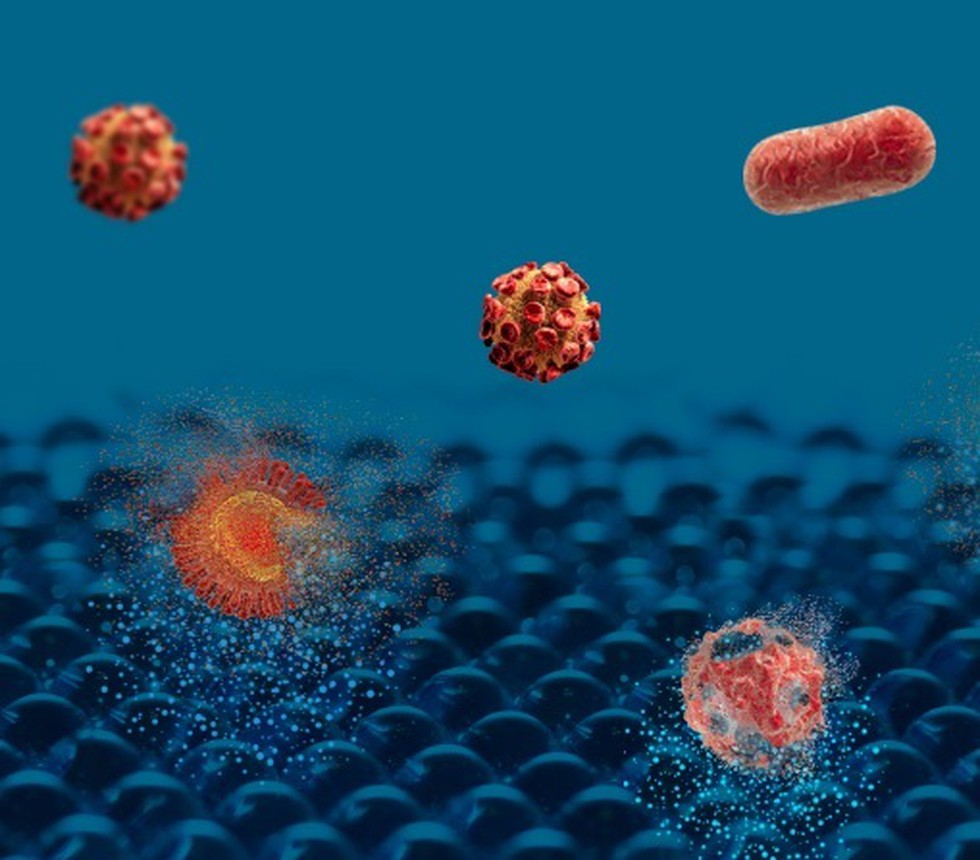 About:
They have developed innovative DuroKea long-lasting technologies to combat COVID-19 virus spreading.


This next generation DuroKea antimicrobial technology starts at Rs. 189, kills 99.99% of germs instantly and leaves behind the long-lasting protective nanoscale coating up to 35 days till next wash.


The unique property of DuroKea range is to ensure instant killing (within 60 sec) and prolonged protection which is an immense necessity during this current pandemic situation.


This revolutionary antimicrobial property of DuroKea products has been tested and certified by Indian Government accredited lab and field-tested at the IIT Hyderabad campus.