DZUKOU VALLEY
Jan. 16, 2021
The wildfire at Dzukou Valley straddling the Manipur-Nagaland border has been doused after it raged for two weeks.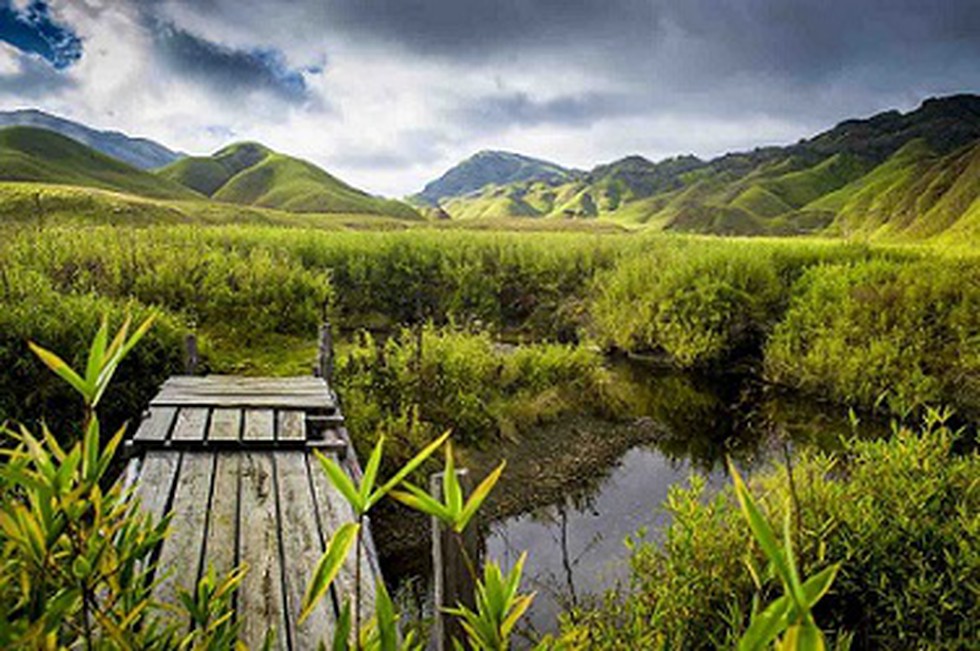 About:
The Dzüko Valley is located at the borders of the states of Nagaland and Manipur.


It is situated at an altitude of 2452 m above sea level.


The valley is famous for its wide range of flowers in every season but the most famous one is the Dzüko Lily and it is found only in this valley.