e-BCAS Project Training Module
Dec. 31, 2019
Union Minister for Civil Aviation launched the Biometric enabled Centralised Access Control System (CACS) and 'e-BCAS Project Training Module' to enhance security and ease of doing business at airports.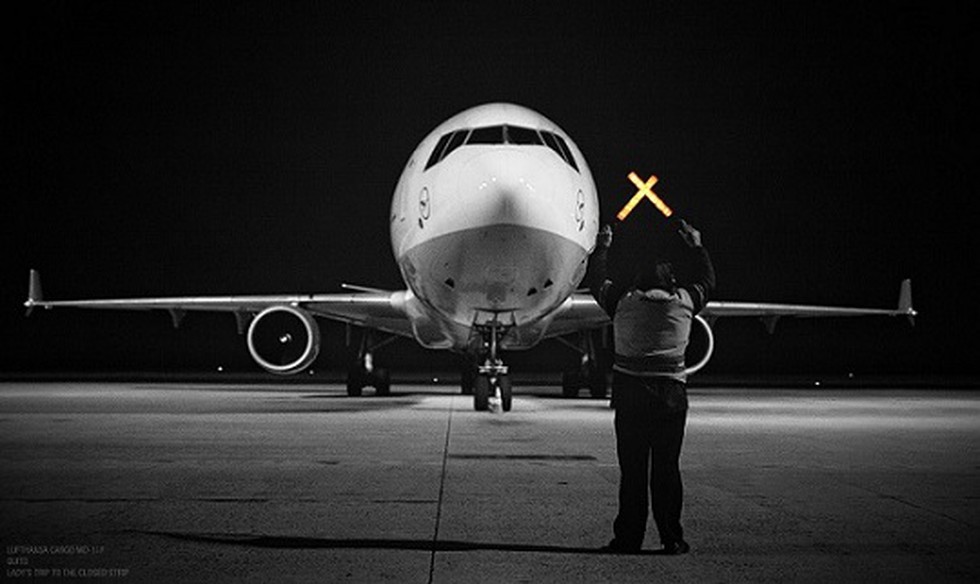 About:
Covering 43 Airports of AAI and 5 Joint Venture airports at present, the CACS project is aimed to digitize the employee movement process at the airports.


The objective of the 'e-BCAS Project: Training Module' is to make all the activities in the Bureau of Civil Aviation Security (BCAS) transparent, user-friendly, and efficient and above all, the project intends to provide an ease of doing business with the stakeholders.