EAGLE ACT
June 11, 2021
Democrat Representative Zoe Lofgren and Republican John Curtis, introduced the Equal Access to Green cards for Legal Employment (EAGLE) Act of 2021 in the House of Representatives.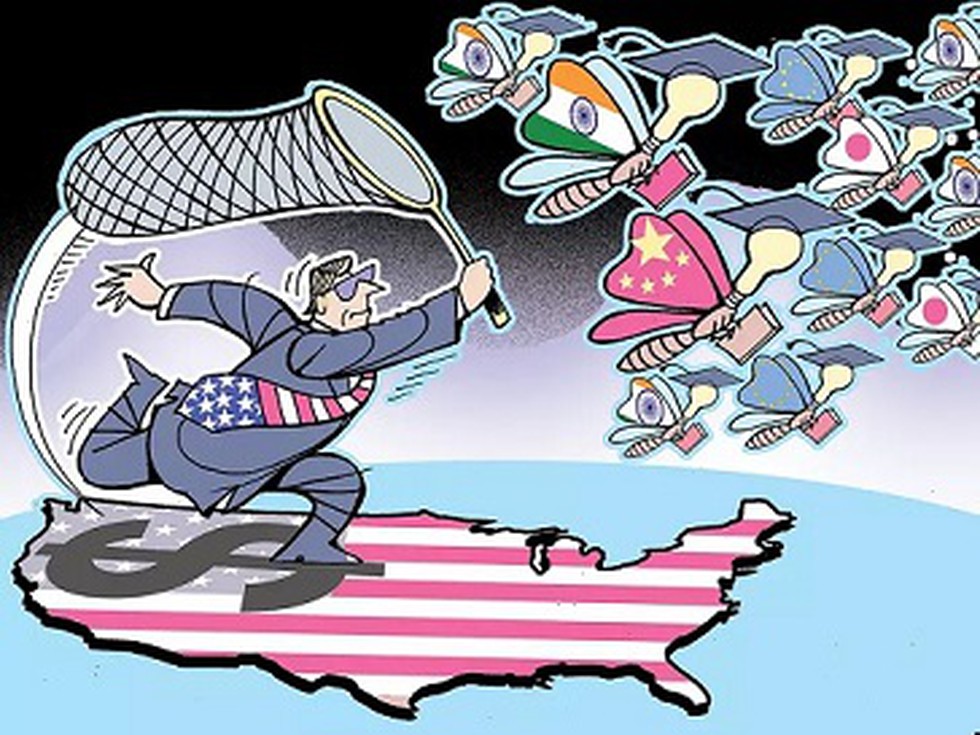 About:
The bipartisan act seeks to phase out the seven per cent per-country limit on employment-based immigrant visas and raises the per-country limit on family-sponsored visas from seven per cent to 15 per cent.


It provides for a nine-year period for the elimination of this limit.


The seven per cent limit was introduced in the mid-20th century, which has led countries with relatively small populations to be allocated the same number of visas as a relatively large-population country.