EARLY WARNING DISSEMINATION SYSTEM (EWDS), ODISHA
Oct. 30, 2018
The Odisha government launched the Early Warning Dissemination System (EWDS), the first-of-its-kind technology in India.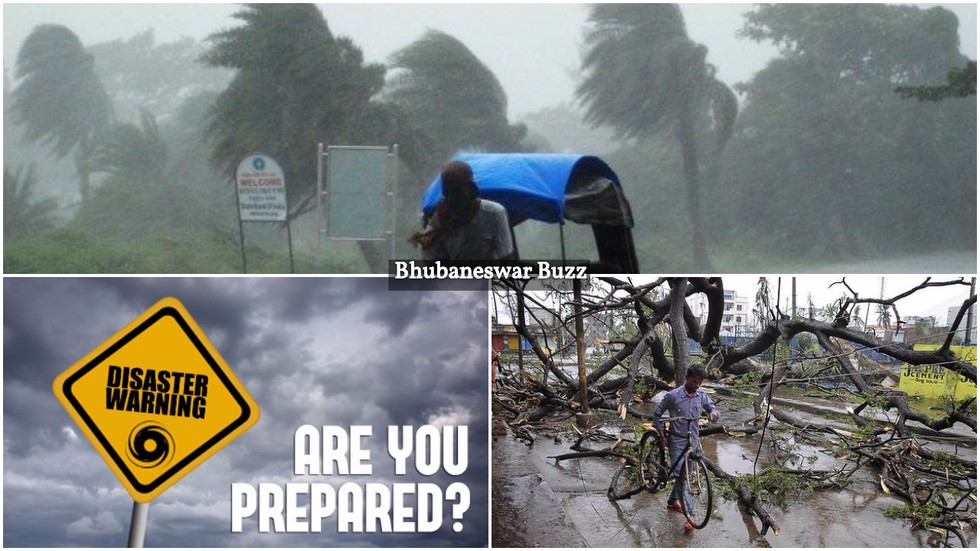 About:
Objective:

Its objective is to simultaneously warn coastal communities and fisherfolk about impending cyclone and tsunami through siren towers.


Fishermen fishing in deep sea can also be reached via mass SMS on their mobile phones through EWDS.






Working:

EWDS comprises technologies such as satellite-based mobile data voice terminals, digital mobile radio, mass messaging system and universal communication interface for interoperability.


Sirens will go off from 122 towers installed along the 480-km-long coast of the State if a button is pressed in the State emergency centre in Bhubaneswar.






Agencies involved: The EWDS, is a collaborative effort of the Central and State governments, has been implemented under the assistance of World Bank.


Parent program: It's a part of the last-mile connectivity programme under National Cyclone Risk Mitigation Project.


Coverage: Six coastal districts —Balasore, Bhadrak, Jagatsinghpur, Kendrapara, Puri and Ganjam — have been covered under the EWDS.