EB-5 US VISA
Nov. 29, 2019
New rules governing the EB-5 visa of the United States came into effect, which include a significant increase in the investment amount required to obtain the visa.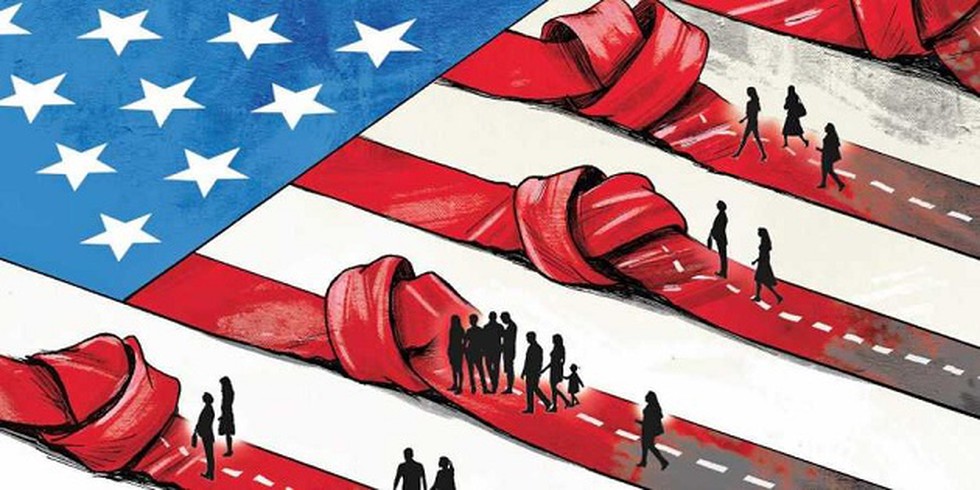 About:
The EB-5 is one of five employment-based immigrant visas that can be obtained in the United States (others being EB-1, EB-2, EB-3, EB-4). An immigrant visa allows its holder to live and work in the US permanently, as opposed to a non-immigrant visa like the H-1B.


Under the US immigration rules, the EB-5 is a category of visa which enables an individual to apply for permanent residentship in the United States (also called green card) after meeting certain investment and employment-generation criteria.


The applicant is required:

to make the necessary investment in a commercial enterprise in the United States, and


create or, in certain circumstances, preserve 10 full-time jobs for qualified United States workers.






The US uses the visa scheme to generate employment in what are called 'targeted employment areas'. The TEAs consist of areas that have an average unemployment rate of at least 150% of the national average unemployment rate of the US, as well as certain rural areas.