EBOLA
May 4, 2021
The Democratic Republic of Congo declared the end of an Ebola outbreak that infected 12 people in the eastern province of North Kivu and killed six of them.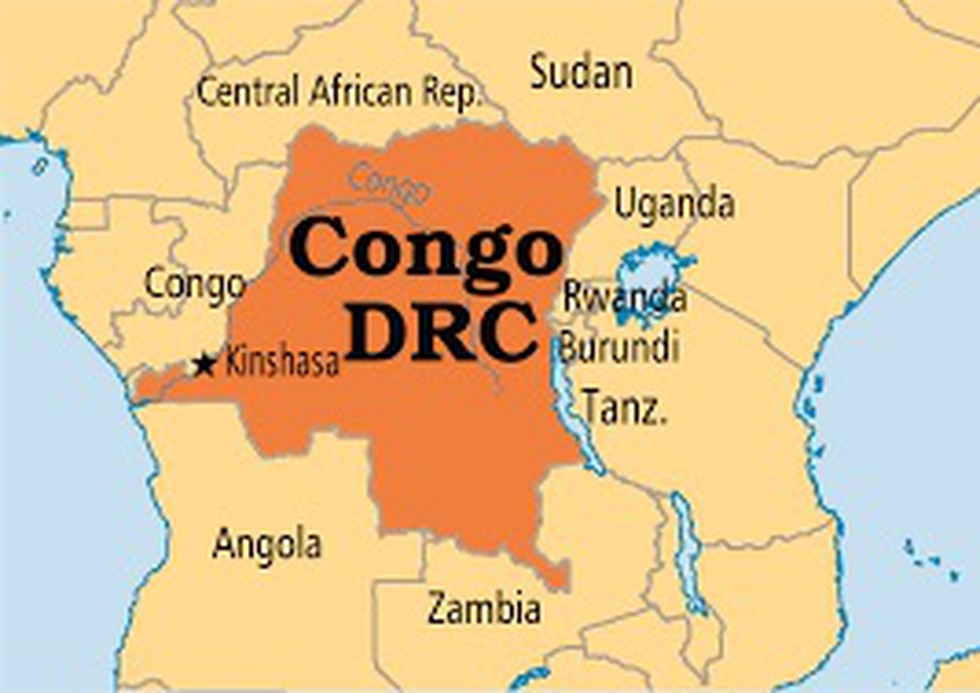 About:
The outbreak was contained using Merck's Ebola vaccine, which was given to more than 1,600 of the patients' contacts and contacts of contacts.


The cases were genetically linked to the 2018-20 Ebola epidemic that killed more than 2,200 People, the second-highest toll recorded in the disease's history.