ELECTORAL LITERACY CLUBS (ELCs)
Nov. 30, 2019
Election commission of India (ECI) organized Orientation Programme for Civil Society Organizations on Electoral Literacy Clubs (ELCs).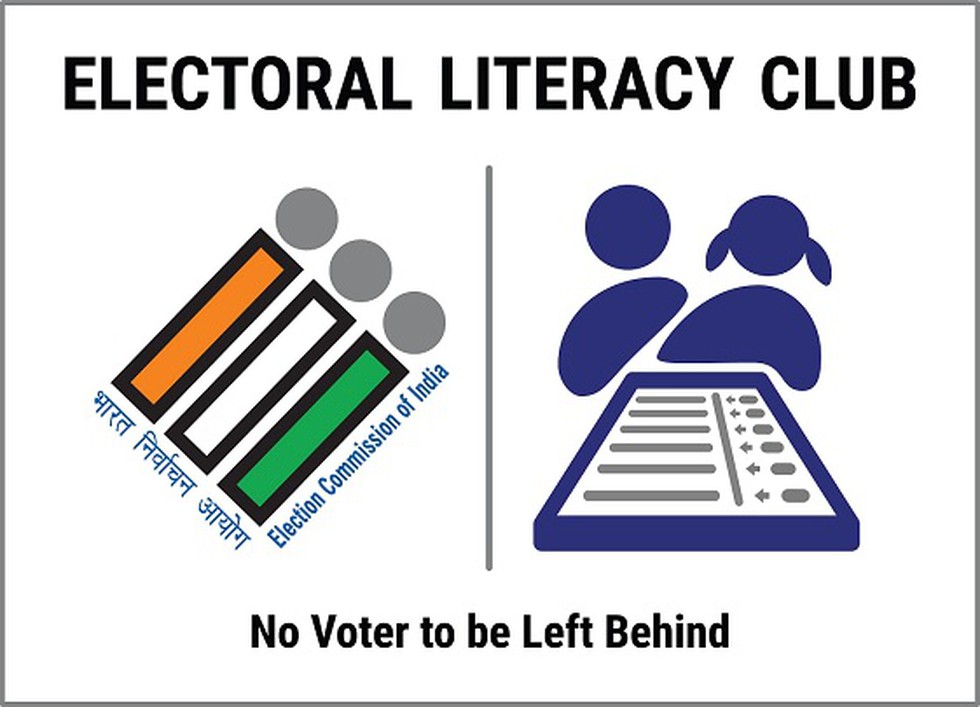 About:
ECI, under its flagship programme 'Systematic Voters' Education & Electoral Participation' (SVEEP), has introduced the project for Mainstreaming of Electoral Literacy through Educational Institutions/ Organizations.


This project envisages setting up of Electoral Literacy Club in every educational institution and Chunav Pathshala at every booth to cover those outside the formal education system.


Launched on 8th National Voters' Day on 25th January, 2018, ELCs shall serve as a vibrant hub of Electoral Literacy for developing and strengthening the culture of electoral participation through hands on experience. Till now 5,80,620 ELCs have been established across the country.