EMERGENCY FINANCIAL POWERS (ARMED FORCES)
April 30, 2019
The Army is in the process of procuring Spike-LR Anti-Tank Missiles from Israel and Igla-S VSHORAD from Russia through a set of new financial powers for emergency procurements.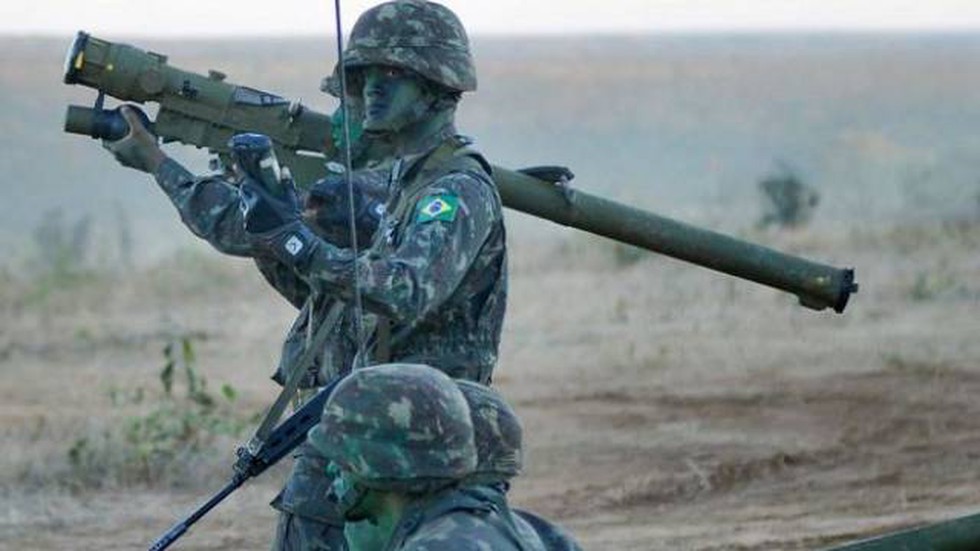 About:
Earlier this month, the Ministry of Defence sanctioned New emergency Financial powers to the three armed forces.


Under the latest emergency financial powers, armed forces have been given a free hand to procure critical equipment worth up to ₹300 crore on a priority basis.


Entirely new systems not in use can also be procured under the new powers.


Under this route, the Request For Proposal (RFP) for the 2 deals have been issued and negotiations are ongoing. These 2 deals are procuring Spike-LR Anti-Tank Missile from Israel and Igla-S Very Short Range Air Defence Systems (VSHORAD) from Russia.