EMERGENCY RESPONSE SUPPORT SYSTEM (ERSS)
Nov. 29, 2018
The Union Home Minister Rajnath Singh launched Emergency Response Support System (ERSS) for Himachal Pradesh at Mandi.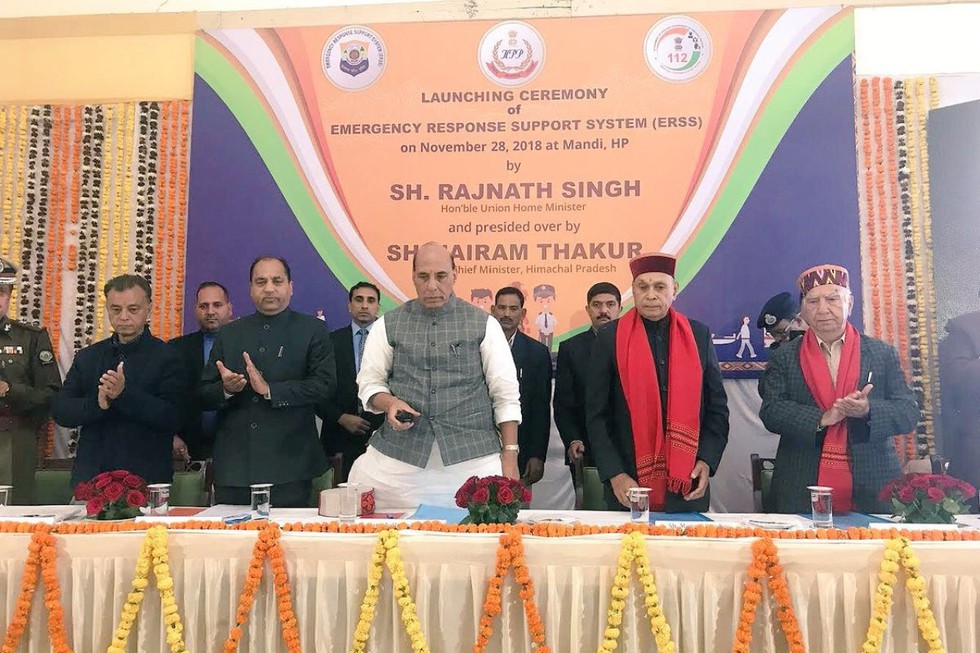 About:
With this, Himachal Pradesh became the first state to launch pan-India single emergency number '112' under Emergency Response Support System (ERSS)


Features:

All emergency numbers, including 100 for police, 101 for fire, 102 for ambulance and disaster response have been integrated into countrywide one number, 112. This service removes the need for citizens to remember multiple helpline numbers.


The system would identify the location of the person in distress connecting through voice or data and immediate assistance would be provided.






SHOUT:

To ensure safety of women, a SHOUT feature has been introduced in '112 India' mobile app to seek immediate assistance from registered volunteers in the vicinity apart from the immediate assistance from Emergency Response Centre (ERCs).


The SHOUT feature is exclusively available to women.






Parent Programme: Central Government has allocated ₹321.69 Crore under Nirbhaya Fund for implementation of ERSS project across the country.


Way ahead: The '112 India' mobile app will be subsequently rolled out in all States & Union Territories to help people across the country access the unified emergency services.