ENFORCEMENT DIRECTORATE (ED)
Oct. 28, 2018
The Appointments Committee of the Cabinet (ACC), headed by Prime Minister Narendra Modi, has appointed Indian Revenue Service (IRS) officer Sanjay Kumar Mishra as interim Director of the Enforcement Directorate for three months.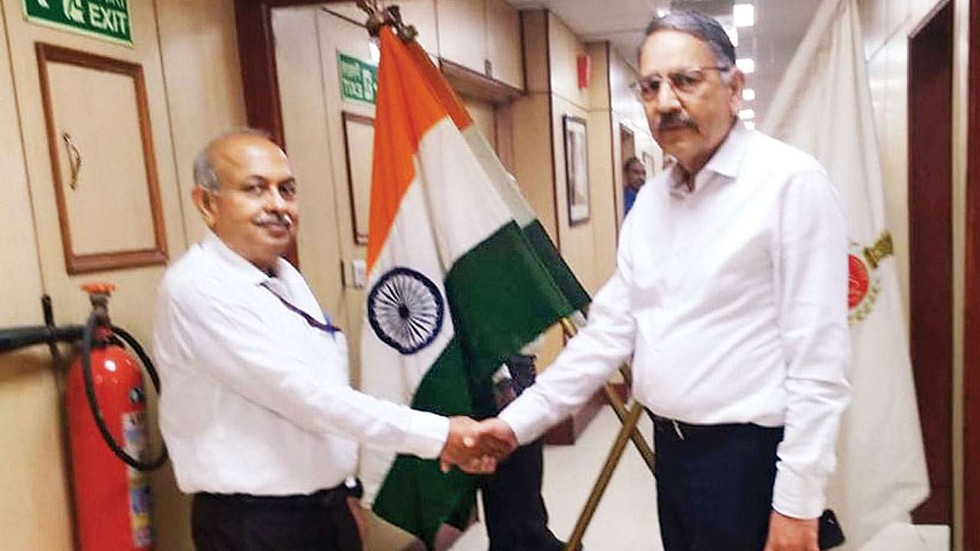 About:
Directorate of Enforcement (ED) is a specialized financial investigation agency under the Department of Revenue, Ministry of Finance, Government of India.


ED enforces the following laws –

Foreign Exchange Management Act,1999 (FEMA): A Civil Law, with officers empowered to conduct investigations into suspected contraventions of the Foreign Exchange Laws and Regulations and impose penalties on those adjudged to have contravened the law.


Prevention of Money Laundering Act, 2002 (PMLA): A Criminal Law, with the officers empowered to conduct investigations to trace assets derived out of the proceeds of crime and to arrest and prosecute the offenders.