ERRA MATTI DIBBALU
May 30, 2020
A 2 MW Solar Photovoltaic Plant was commissioned at INS Kalinga, Visakhapatnam. The plant is the largest in the Eastern Naval Command (ENC) and has an estimated life of 25 years.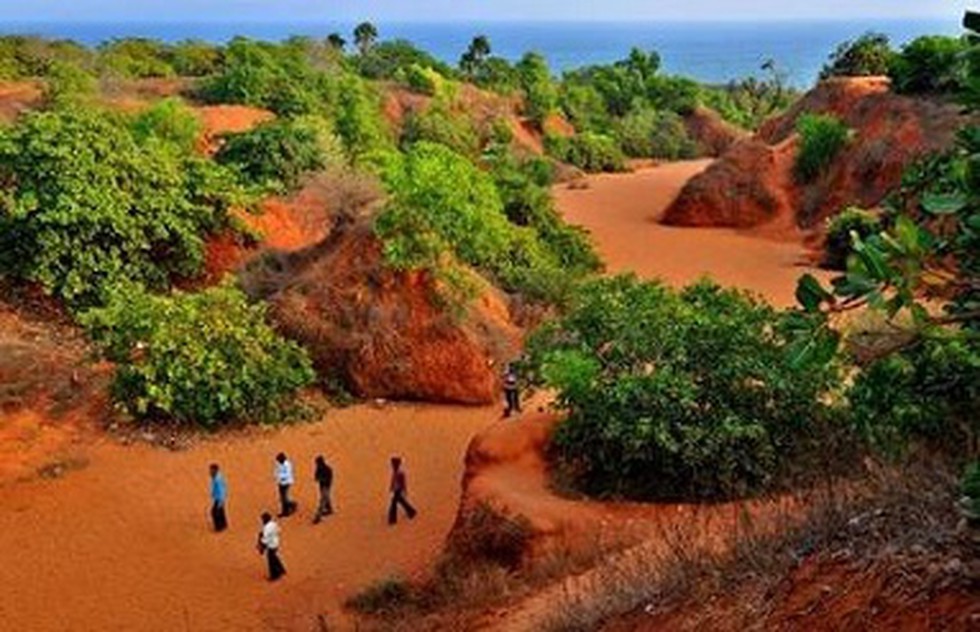 About:
INS Kalinga has taken significant strides in Green Initiatives since it's setting up in the early 1980s, including afforestation, numerous plantation drives, coastal cleanup drives and protection of the Geo-Heritage site "Erra Matti Dibbalu".


Erra Matti Dibbalu also called as Red Sand Hills, a notified National Geo-heritage Monument, is situated at the outskirts of Visakhapatnam City. It is located very near to the Bay of Bengal and is one of Visakhapatnam's many heritage sites.