ESSENTIAL COMMODITIES (AMENDMENT) BILL, 2020
Sept. 16, 2020
Lok Sabha passed the Essential Commodities (Amendment) Bill, 2020. The Bill will replace the Essential Commodities (Amendment) Ordinance which was promulgated in June this year.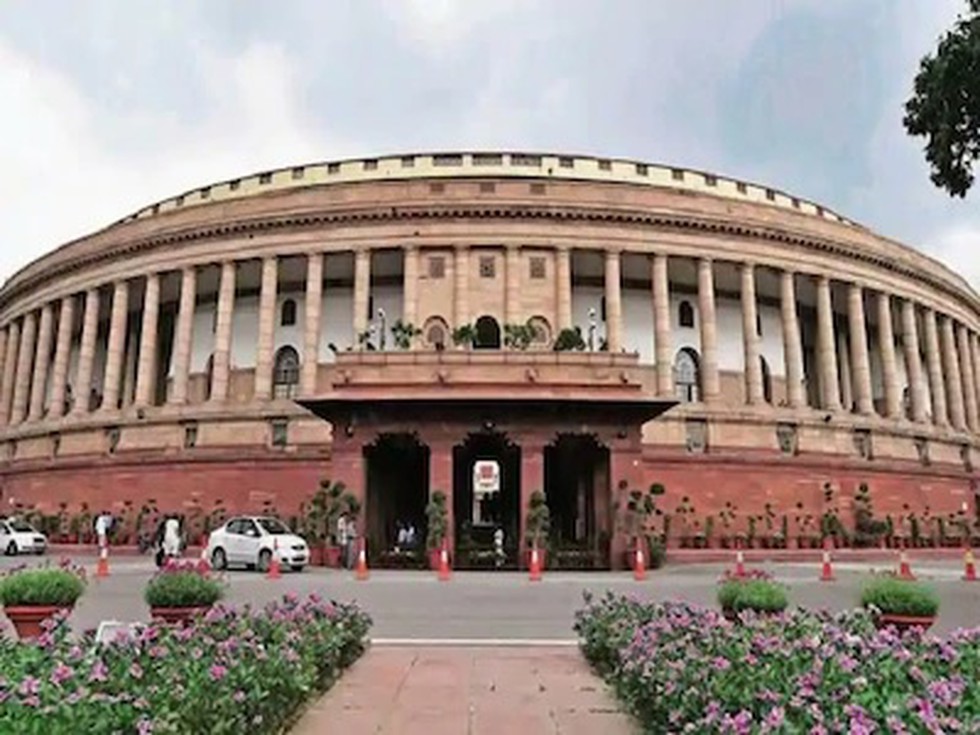 About:
The Bill seeks to amend the Essential Commodities Act, 1955 and empowers the central government in terms of production, supply, distribution, trade, and commerce of certain commodities.


The bill empowers the central government to designate certain commodities including food items, fertilizers, and petroleum products as essential commodities.


Supply of certain food items including cereals, pulses, potato, onions, edible oilseeds, and oils, can be regulated by the government under extraordinary circumstances as per the provisions of this bill.


The extraordinary circumstances include war, famine, extraordinary price rise and natural calamity of grave nature.


The Bill empowers the central government to regulate the stock of an essential commodity that a person can hold.


The provisions of the bill regarding the regulation of food items and the imposition of stock limits will however not apply to any government order relating to the Public Distribution System or the Targeted Public Distribution System.