EUROPE GAS CRISIS
Jan. 14, 2022
Europe's natural gas crisis isn't letting up. Reserves are low. Prices are high. Utility customers are facing expensive bills. Major Russian supplier Gazprom isn't selling gas like it used to.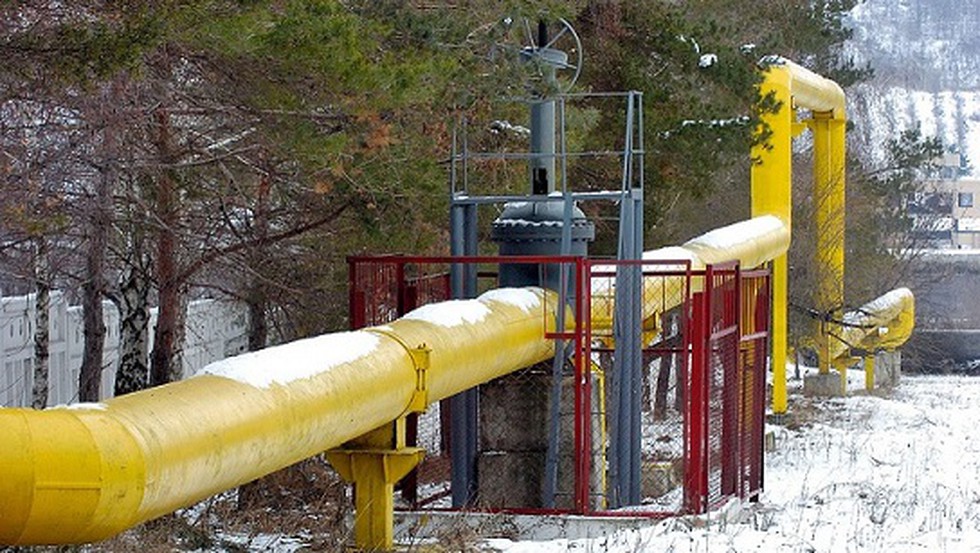 About:
It all raises the question: How exactly is Europe, which imports most of its energy, going to make it through the winter without a gas disaster, especially if the season turns out to be colder or longer than usual?


State-owned Gazprom of Russia has sold less short-term gas through its pipelines crossing Poland and Ukraine and hasn't filled as much of its European storage as it normally does, though it appears to be fulfilling its long-term contracts.


Analysts believe Russia may be underlining its desire for Europe to approve the Nord Stream 2 pipeline to Germany that bypasses Poland and Ukraine. There also are increased tensions with Europe over Russian troop deployments near the Ukraine border.


Kazakhstan, the resource-rich Central Asian country supplies oil to the EU "but not gas" and the oil flow wasn't affected by violent protests that began over soaring fuel prices but quickly spread, reflecting wider discontent over Kazakhstan's authoritarian government.