EXERCISE HAND-IN-HAND-2019
Dec. 3, 2019
The 8th India-China joint training exercise 'HAND-IN-HAND 2019' with the theme counter terrorism under United Nations mandate is scheduled to be conducted at Umroi, Meghalaya from 07 to 20 December 2019.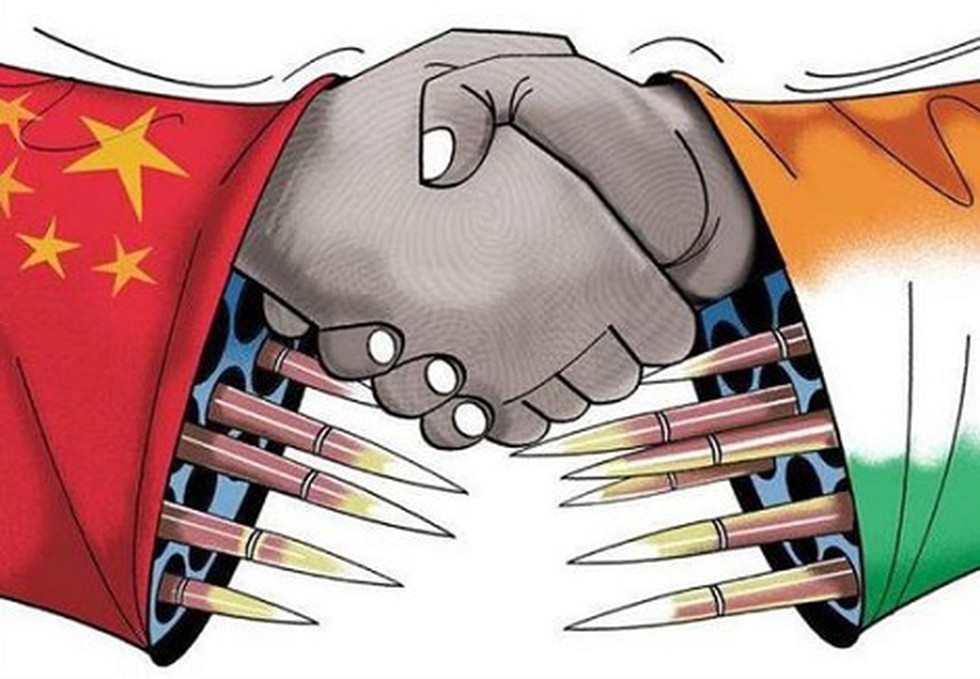 About:
The aim of the annual exercise is to promote close relations between 'Armies' of India and China and to enhance ability of the joint exercise commander to take military contingents of both nations under command. 


The Chinese contingent from the Tibet Military command comprising of 130 personal and the Indian Contingent of similar strength will participate in the 14 day long training exercise.