EXERCISE MITRA SHAKTI-VII: 2019
Nov. 28, 2019
The seventh edition of India-Sri Lanka joint training exercise, Exercise MITRA SHAKTI– 2019 is scheduled to be conducted at Foreign Training Node (FTN), Pune from 01 - 14 December 2019.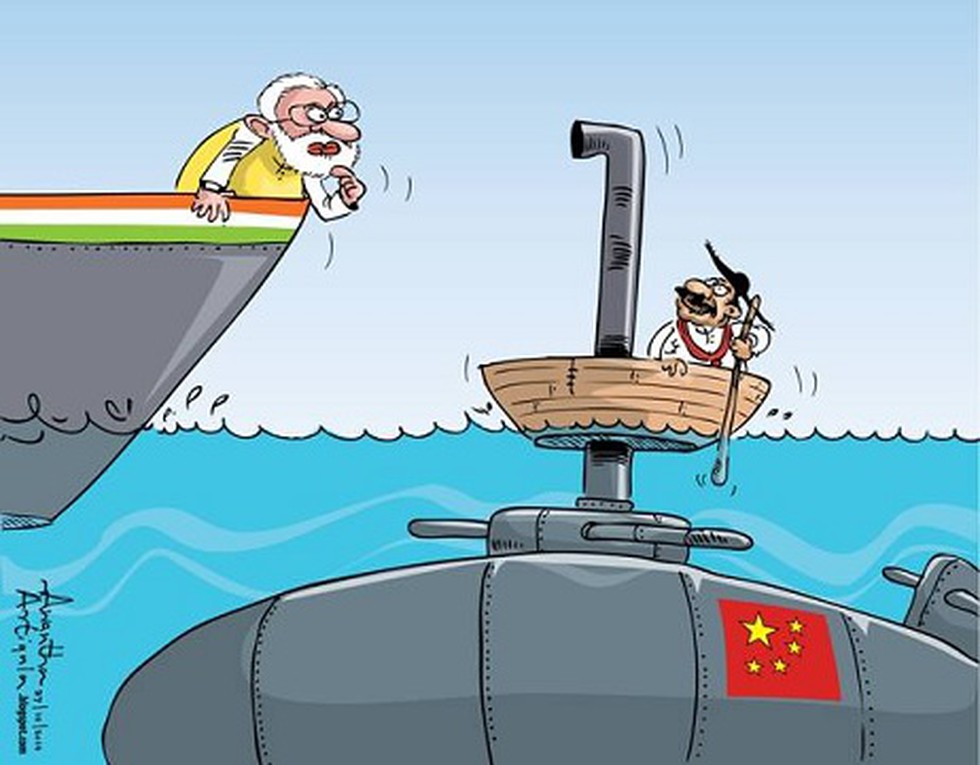 About:
Exercise MITRA SHAKTI is conducted annually as part of military diplomacy and interaction between armies of India & Sri Lanka.


The aim of this joint training exercise is to build close relations between armies of India and Sri Lanka with focus on sub unit level training for counter insurgency & counter terrorism operations.