EXERCISE PEACEFUL MISSION
Sept. 16, 2021
Joint Counter Terrorism Exercise PEACEFUL MISSION is a Multilateral Exercise, which is conducted biennially as part of military diplomacy between Shanghai Cooperation Organisation (SCO) member states.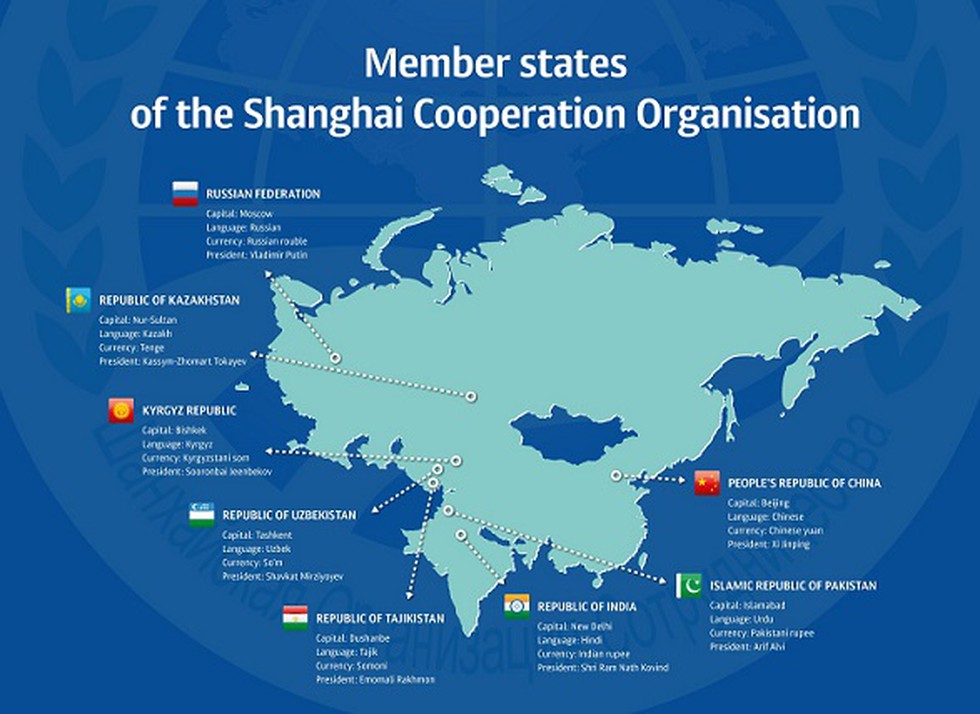 About:
The 6th edition of Exercise PEACEFUL MISSION is being hosted by Russia in the Orenburg Region of South West Russia from 13 to 25 September 2021.


The aim of the exercise is to foster close relations between SCO member states and to enhance abilities of the military leaders to command multi-national military contingents.


The Shanghai Cooperation Organization (SCO) is an intergovernmental organization founded in Shanghai on 15 June 2001.


The SCO currently comprises eight Member States (China, India, Kazakhstan, Kyrgyzstan, Russia, Pakistan, Tajikistan and Uzbekistan) and four Observer States interested in acceding to full membership (Afghanistan, Belarus, Iran, and Mongolia).