EXPORTS OF AGRICULTURAL PRODUCTS
June 15, 2021
The Ministry of Commerce and Industry has said, India has registered tremendous growth in agriculture exports during the last financial year.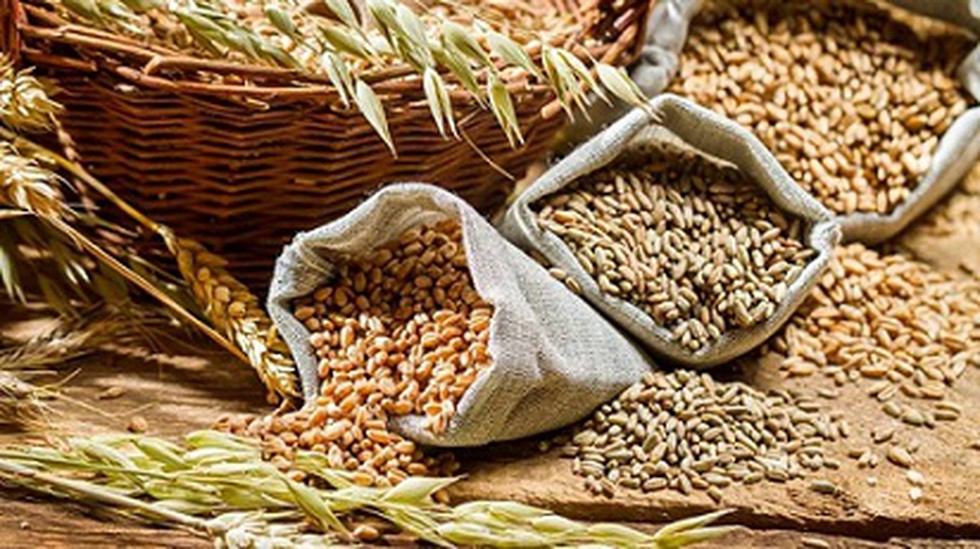 About:
Exports of agriculture and allied products including marine and plantation products jumped to 41.25 billion US dollars and registered an increase of 17.34 per cent during the fiscal year 2020-21.


Products: Huge growth has been witnessed in export of cereals like non-basmati rice, wheat, millets, maize and other agricultural products.


Export destinations

The products were exported to 58 destinations around the world.


Largest markets for country's agricultural products are the USA, China, Bangladesh, UAE, Vietnam, Saudi Arabia, Indonesia, Nepal, Iran and Malaysia.


Highest growth in export has been recorded for Indonesia, Bangladesh and Nepal.