FDI NORMS ON CIVIL AVIATION
July 30, 2020
The Government of India has notified changes in Foreign Direct Investment (FDI) norms on civil aviation.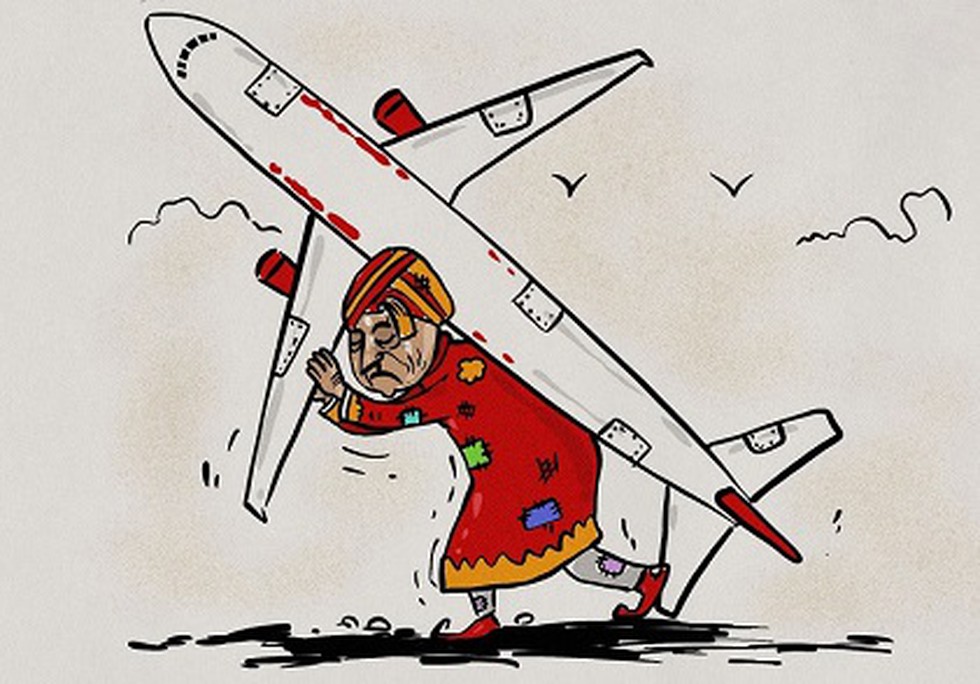 About:
These rules will be called as the Foreign Exchange Management (Non-debt Instruments) (Third Amendment) Rules, 2020.


It will permit non-resident Indian nationals to own 100 % stake of Air India.


The amendment removes the exception which permitted Overseas Citizens of India 100% FDI in air transport, but not Air India. This category of citizens has been replaced with NRIs, now allowed to commit 100% FDI in air transport, including Air India, through automatic route.