FEMALE VOTERS
Nov. 28, 2021
Chief Election Commissioner Sushil Chandra said that India has witnessed a 235.72 percent increase in female voters since the 1971 elections.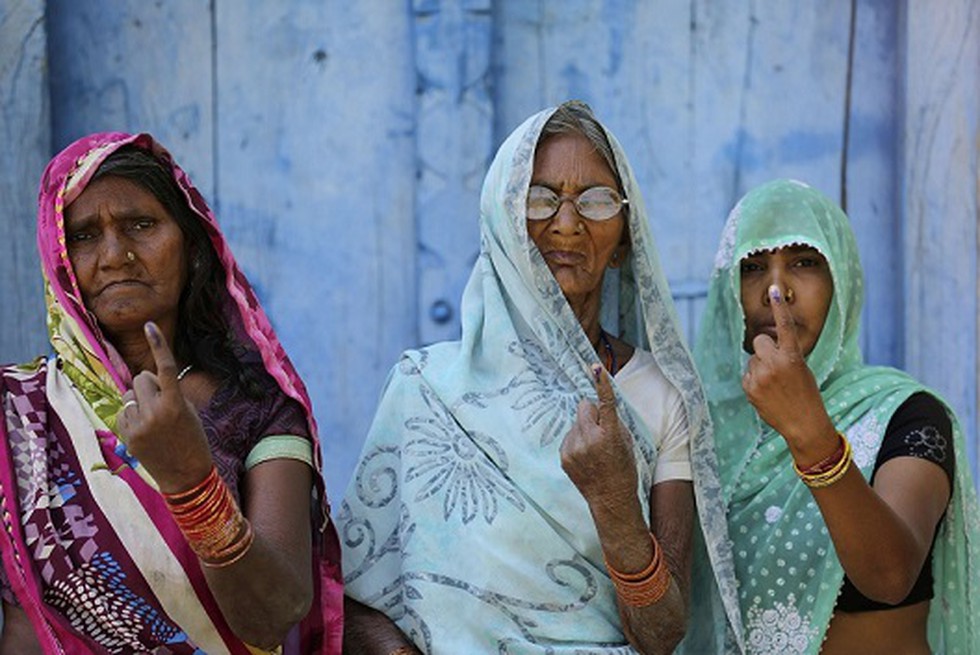 About:
He said, after seven decades and 17 General Elections since Independence, women's participation in India has exceeded that of men and stood at more than 67 percent in the 2019 General Election.


Chandra made these remarks during an international webinar on the theme 'Enhancing electoral participation of Women, Persons with Disabilities and Senior citizen Voters: Sharing Best Practices and New Initiatives at New Delhi organized by the Election Commission of India.


Various initiatives have been taken by the Election Commission of India to enhance women's participation in the country.