FINANCIAL MANAGEMENT INDEX FOR RURAL DEVELOPMENT
July 28, 2020
Union Minister of Rural Development released the "Financial Management Index for Rural Development Programmes."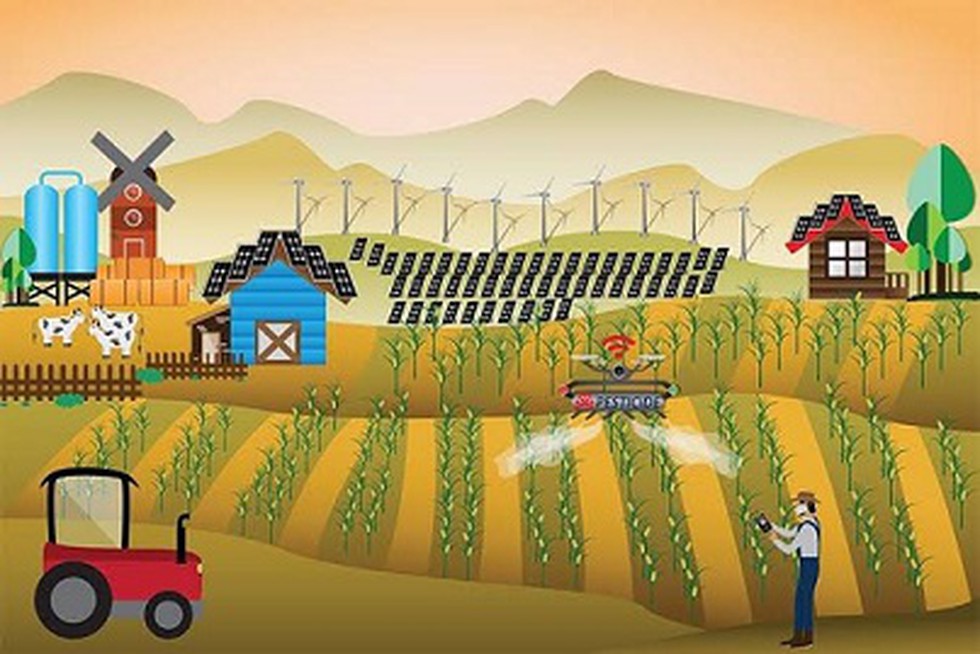 About:
The index will rank the performance of the States on the basis of following parameters:

Preparation of annual plan, projecting the requirement of funds for the financial year, expeditious release of State's share, timely utilization of the funds and submission of the Utilization Certificates etc.;


Optimum implementation of Public Financial Management System (PFMS) & Direct Benefit Transfer;


Internal Audit; and


Social Audit.






The performance of the States on the parameters of the Index would also promote the spirit of competitive, cooperative federalism amongst States.