FINANCIAL STABILITY AND DEVELOPMENT COUNCIL (FSDC)
Oct. 31, 2018
19th Meeting of the Financial Stability and Development Council (FSDC) was held under the Chairmanship of the Union Finance Minister Arun Jaitley. It reviewed the current global and domestic economic situation and financial sector performance.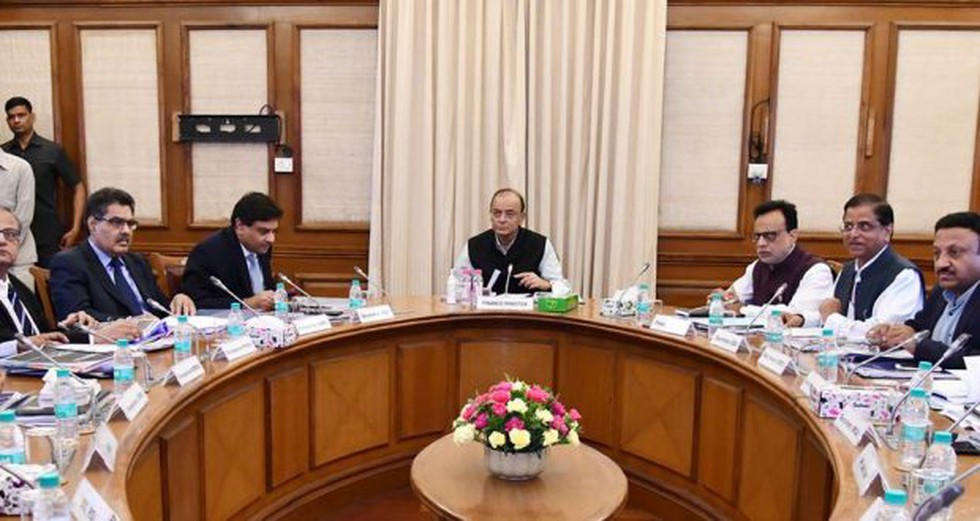 About:
Background:

It was setup in 2010 by Indian Government as an executive body.


It replaced the High Level Coordination Committee on Financial Markets (HLCCFM).






Objective:

To strengthen and institutionalize the mechanism for maintaining financial stability.


Enhancing inter-regulatory coordination.






Composition: It is chaired by the Union Finance Minister of India. The other 12 members are

Governor, RBI,


Chairman, SEBI,


Chairman, IRDA,


Chairman, PFRDA,


Minister of state responsible for the Department of Economic Affairs (DEA),


Secretary of Department of Electronics and Information Technology',


Revenue secretary,


Finance Secretary and/or Secretary, Department of Economic Affairs;


Secretary, Department of Financial Services;


Secretary, Ministry of Corporate Affairs,


Chief Economic Adviser and


Chairperson of the Insolvency & Bankruptcy Board of India (IBBI).






Sub-committee of FSDC:

A sub-committee of FSDC has also been set up under the chairmanship of Governor RBI.


It discusses and decides on a range of issues relating to financial sector development and stability including substantive issues relating to inter-regulatory coordination.