FIVE STAR MOVEMENT (M5S)
Sept. 11, 2019
As populist movements gain strength across the world, attention has turned to Italy, where members of Italy's Five Star Movement (M5S) voted in favour of forming a coalition government with the centre-left Democratic party (PD).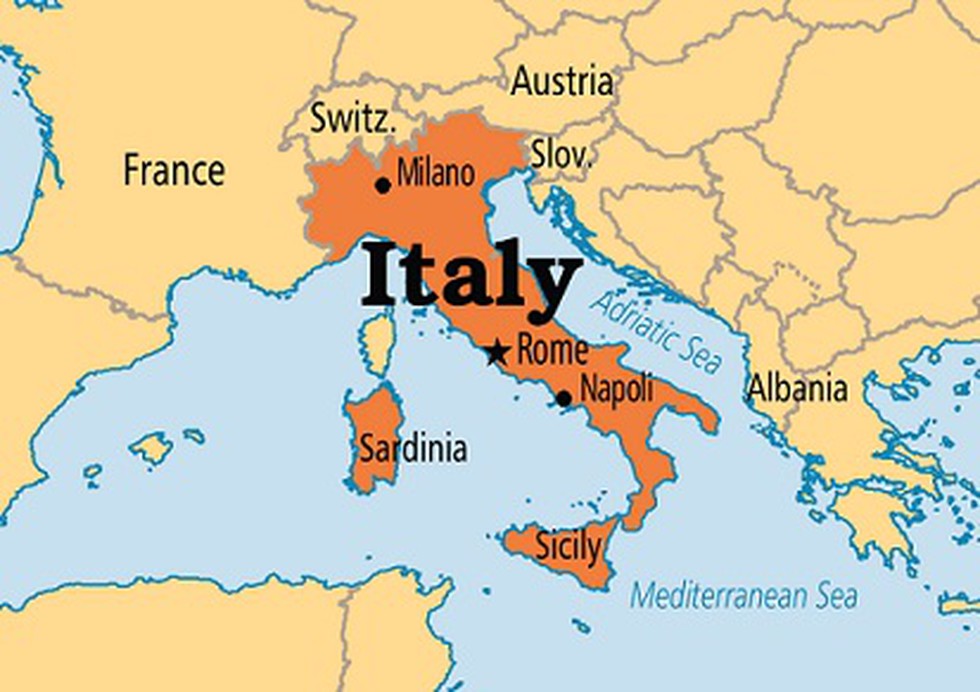 About:
The Five Star Movement (M5S) is a political party in Italy.


It was founded in 2009 by Beppe Grillo and quickly grew. It was borne out of apparent frustration with the political establishment in a country with a stagnant economy and widespread corruption at the highest echelons.


The "five stars" are a reference to five key issues for the party: (1) public water, (2) sustainable transport, (3) sustainable development, (4) right to Internet access, and (5) environmentalism.


The M5S is variously considered populist, anti-establishment, environmentalist, anti-globalist and Eurosceptic.


Since its inception in 2009, the M5S has risen to become one of the most voted-for parties in Italy. In the 2018 general election, the M5S became the largest individual party in the Italian Parliament and entered government.