FOOD SAFETY NORMS IN ONLINE DELIVERY
May 31, 2019
The Punjab government has decided to make it mandatory for all online aggregators to ensure that food supplied by them have hygiene rating as per the guidelines of Food Safety and Standards Authority of India (FSSAI).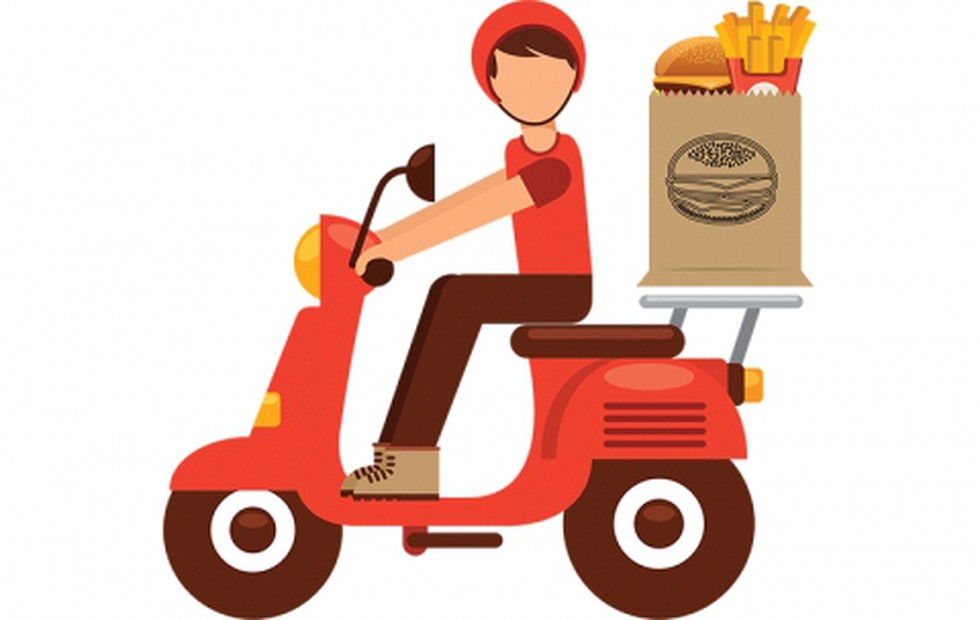 About:
The online order and delivery mechanism of food supply has created a physical disconnect between the consumer and the food maker.


Hence, the onus of ensuring the quality of food and the hygienic condition under which food is prepared, has shifted to the intermediate food delivery mechanism


Keeping this in mind, Punjab Health Minister has issued a direction in this regard, saying that all the online order and supply companies should display the hygiene rating of all the food business operators registered or affiliated with them.