FOOD VISION 2050 PRIZE
Aug. 10, 2020
US-based Rockefeller Foundation has selected Anand Mahindra-backed Naandi Foundation, the Hyderabad based non-profit as one of the top 10 Visionaries in the world for the Food Vision 2050 Prize.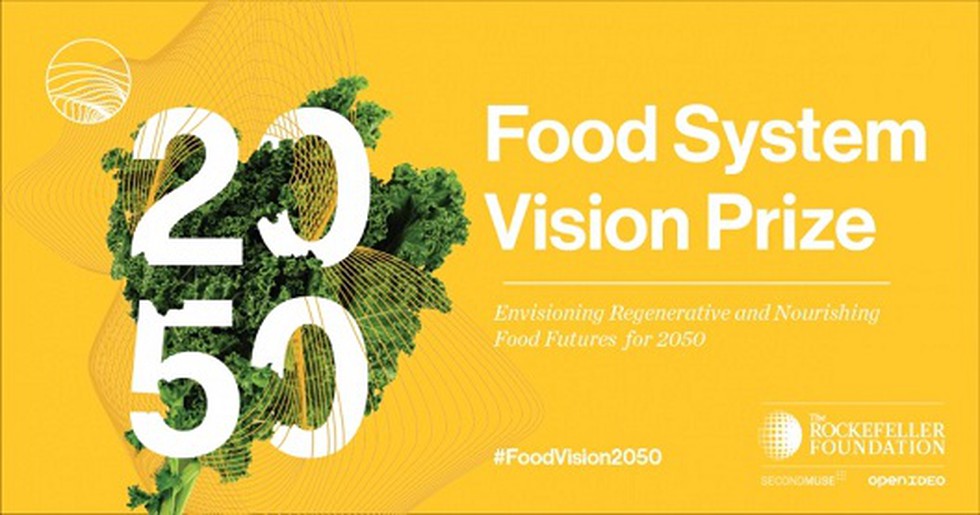 About:
The award, which was announced in New York, carries a cash prize of $200,000.


The Rockefeller Foundation award recognised the application of the Arakunomics model in the regions of Araku, Wardha and New Delhi by Naandi Foundation.


This model leads to the Food Vision 2050 that follows an 'ABCDEFGH' framework -- Agriculture, Biology, Compost, Decentralised decision-making, Entrepreneurs, Families, Global Markets, and 'Headstands', or turning current approaches on their head.