FOREST RIGHTS ACT, 2006
Sept. 15, 2021
After a long delay, the Jammu and Kashmir government has decided to implement the Forest Rights Act, 2006.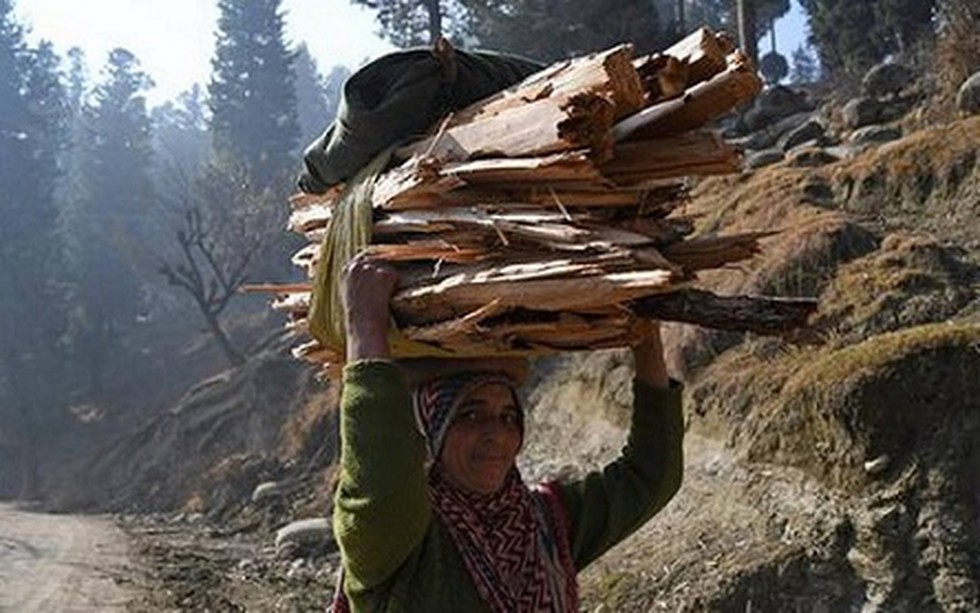 About:
This will elevate the socio-economic status of a sizeable section of the 14 lakh population of tribals and nomadic communities, including Gujjar-Bakerwals and Gaddi-Sippis in the Union Territory.


In the past few years, there were growing cases of eviction of tribals from forest land in parts of the Kashmir Valley and Jammu region. The government termed them "illegal encroachers" but the regional parties accused the Forest Department of acting above the law in these cases.


The Union Territory saw the arbitrary demolition of Gujjar and Bakerwal houses during a forest reclamation drive in contravention of the Forest Rights Act of 2006.


Javaid Rahi, a tribal rights activist, termed the J&K government's move a "historic occasion".