FORTIFIED RICE
June 23, 2022
Union Food and Public Distribution Secretary said that the Centre had started the second phase of distribution of fortified rice from April 1, 2022. A total of 90 districts have been covered, and the Centre is targeting 291 districts.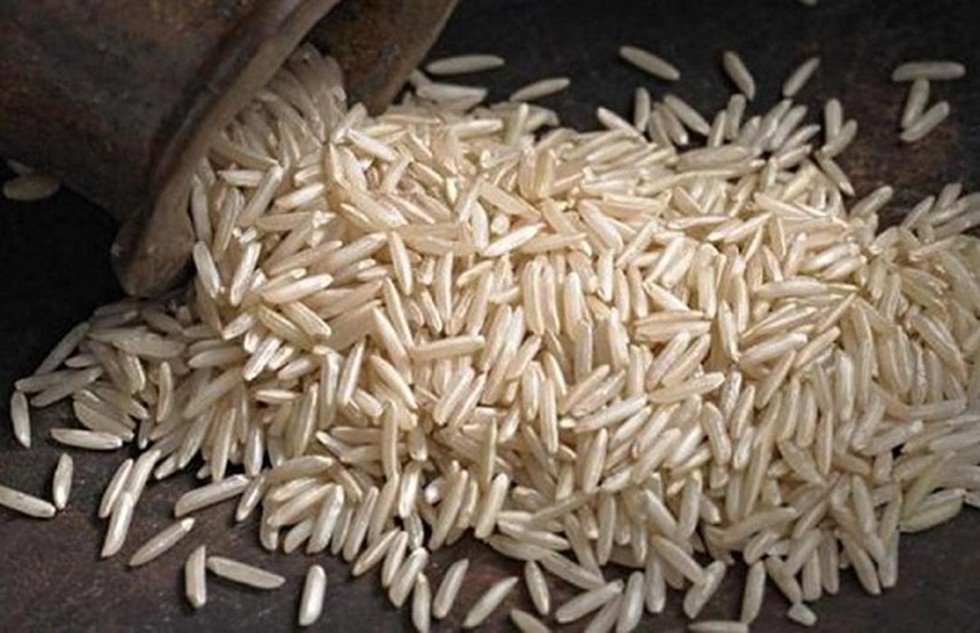 About:
The pet scheme of Prime Minister Narendra Modi, started in October 2021, aims to supply fortified rice to beneficiaries of the Integrated Child Development Services (ICDS) and the Pradhan Mantri Poshan Shakti Nirman, or PM-POSHAN, scheme.
fortification means "deliberately increasing the content of essential micronutrients in a food so as to improve the nutritional quality of food and to provide public health benefit with minimal risk to health".
Various technologies are available to add micronutrients to regular rice, such as coating, dusting, and 'extrusion'. 'Extrusion' involves the production of fortified rice kernels (FRKs) from a mixture using an 'extruder' machine. The fortified rice kernels are blended with regular rice to produce fortified rice.
Fortification of food is considered to be one of the most suitable methods to combat malnutrition.