FOUR-PRONGED PLAN ON SRI LANKA CRISIS
Dec. 3, 2021
India and Sri Lanka agreed to a four-pronged approach to discuss initiatives on food and energy security to help mitigate Sri Lanka's economic crisis, during a two-day visit by Sri Lankan Finance Minister Basil Rajapaksa to New Delhi.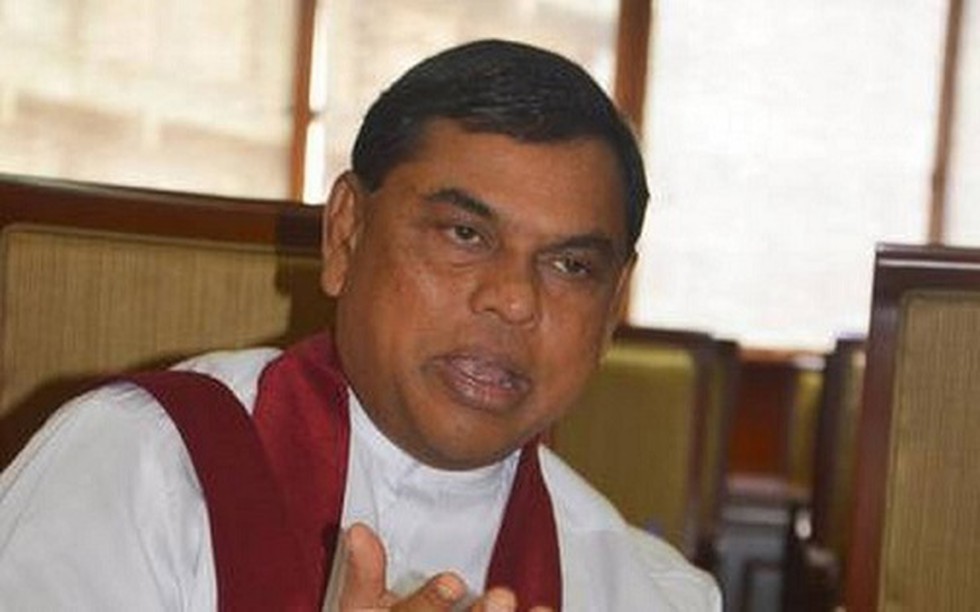 About:
The decisions included a four-pillar initiative, comprising

lines of credit for food, medicines and fuel purchases granted by India,


a currency swap agreement to deal with Sri lanka's balance of payment issues,


an "early" modernisation project of the Trinco oil farms that India has been pursuing for several years, and


a Sri Lankan commitment to facilitate Indian investments in various sectors.






It was agreed that modalities to realise these objectives would be finalised early, within a mutually agreed timeline.


Jaishankar will meet Sri Lankan President Gotabaya Rajapaksa on Saturday in Abu Dhabi when they will inaugurate the Indian Ocean Region Conference organised by the India Foundation.