FUTURE INVESTMENT INITIATIVE (FII)
Oct. 31, 2019
Prime Minister Narendra Modi is on a visit to Riyadh to attend the Future Investment Initiative (FII), an international event from October 29 to 31.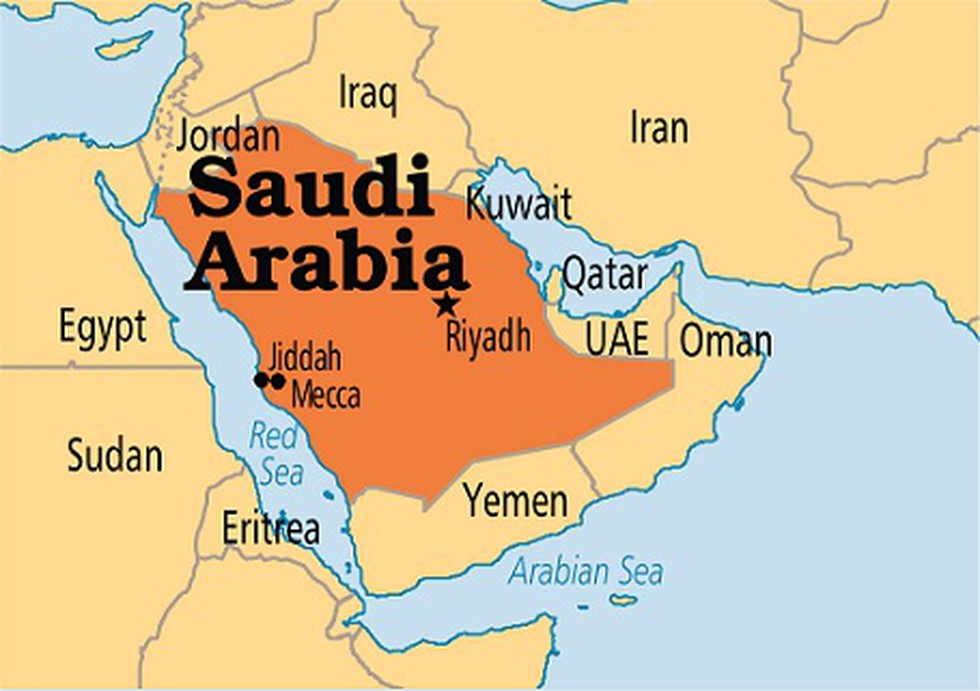 About: 
The Future Investment Initiative (FII) is an annual investment forum held in Riyadh, Saudi Arabia.


It is held to discuss trends in the world economy and investment environment in the context of the Saudi Vision 2030 program of economic and social reform to diversify the kingdom's economy and reduce its dependence on petroleum products.


The Future Investment Initiative (FII) is widely described as "Davos in the desert". The informal name derives from the World Economic Forum's annual meeting that is held in Davos, Switzerland, where world leaders discuss agendas for pressing international issues.


It is hosted by the Public Investment Fund of Saudi Arabia (PIF), Saudi Arabia's main sovereign wealth fund.


The first event was in October 2017 and featured the announcements of the launch of NEOM, a proposed $500bn independent economic zone in the northwest of Saudi Arabia. The second event was in October 2018. The third event is being held on 29-31 October 2019.