GAGAN ENABLED MARINER'S INSTRUMENT FOR NAVIGATION AND INFORMATION (GEMINI)
Oct. 10, 2019
Union Minister for Earth Sciences launched the Gagan Enabled Mariner's Instrument for Navigation and Information (GEMINI) device.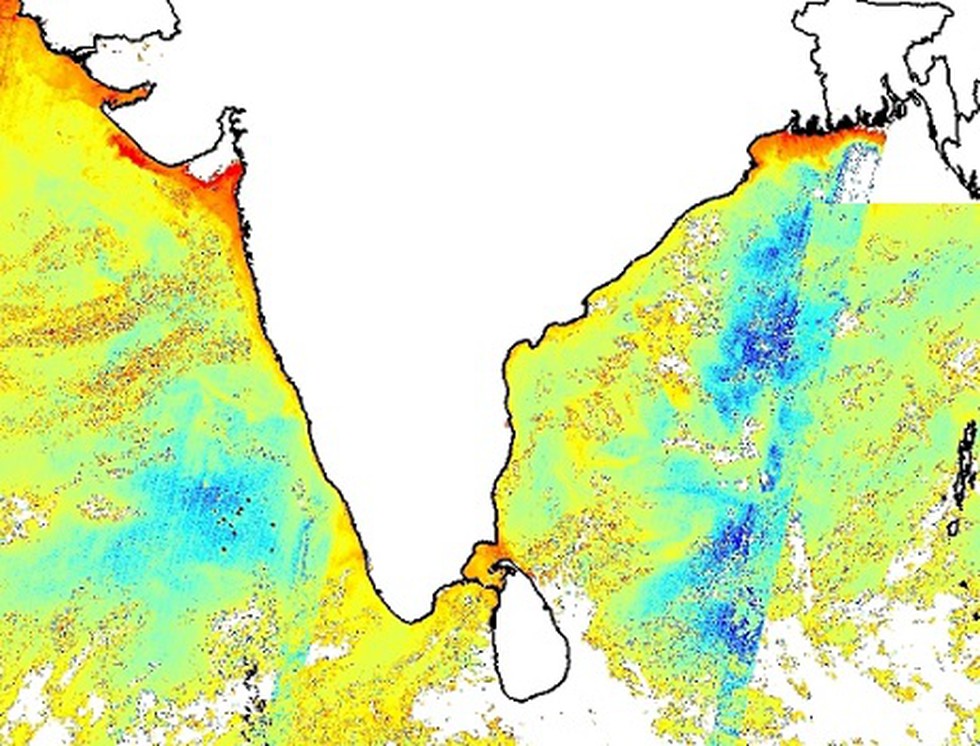 About: 
GEMINI device will disseminate seamless and effective dissemination of emergency information and communication on disaster warnings, Potential Fishing Zones (PFZ) and Ocean States Forecasts (OSF) to fishermen. 


The device will help to provide information related to disaster warnings when fishermen move away from the coast beyond 10 to 12 kilometres. 


The GEMINI device receives and transfers the data received from GAGAN satellite/s to a mobile through Bluetooth communication. A mobile application developed by INCOIS decodes and displays the information in nine regional languages. 


It has been developed by Indian National Centre for Ocean Information Services (INCOIS), and Airports Authority of India (AAI). It is electronically designed and manufactured by a private industry M/S Acord, Bangalore under Make in India Program.