GAGAN-YAAN
Aug. 29, 2018
ISRO unveiled details of India's Gagan-Yaan programme for manned space flight before 2022 as announced by the Prime Minister on Independence Day.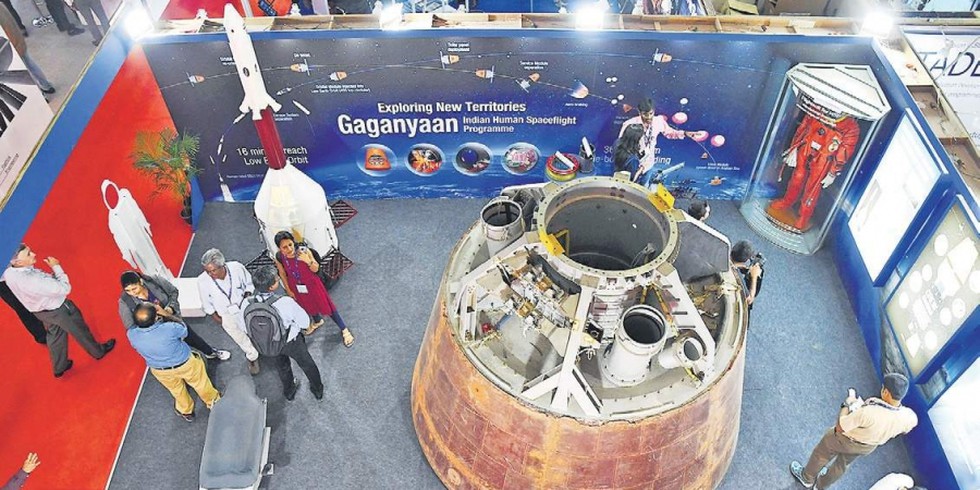 About:
Objective: Under the mission, three astronauts will be sent to space for 5-7 days. The spacecraft will be placed in a low earth orbit of 300-400km. The crew will do microgravity experiment during the mission.


Mission objectives:

Enhancement of science and technology levels in the country


A national project involving several institutes, academia and industry


Improvement of industrial growth


Development of technology for social benefits


Improving international collaboration


Enhance the prestige of the country (India will be the fourth country after the USA, Russia and China to send humans to space)






Timeline: The mission will be executed six months before India's 75th Independence Day. Two unmanned Gagan-Yaan missions will be undertaken prior to sending humans.


Members: The crew will be selected by the Indian Air Force and ISRO jointly after which they will undergo training for two to three years.


Technologies:

GSLV Mk-III launch vehicle will be used to launch Gagan-yaan.


ISRO has already developed some critical technologies like re-entry mission capability, crew escape system, thermal protection system, floatation system, sub-systems of life support system etc. required for this programme.






Cost: The total programme cost is expected to be less than Rs. 10,000 crores.