GAMBLING
Sept. 17, 2021
An Interpol operation targeting illegal gambling during the 2020 UEFA European Football Championship has led to 1,400 arrests and the seizure of $7.9 million in cash across Asia and Europe. The operation involved enforcement agencies of 28 countries, including India.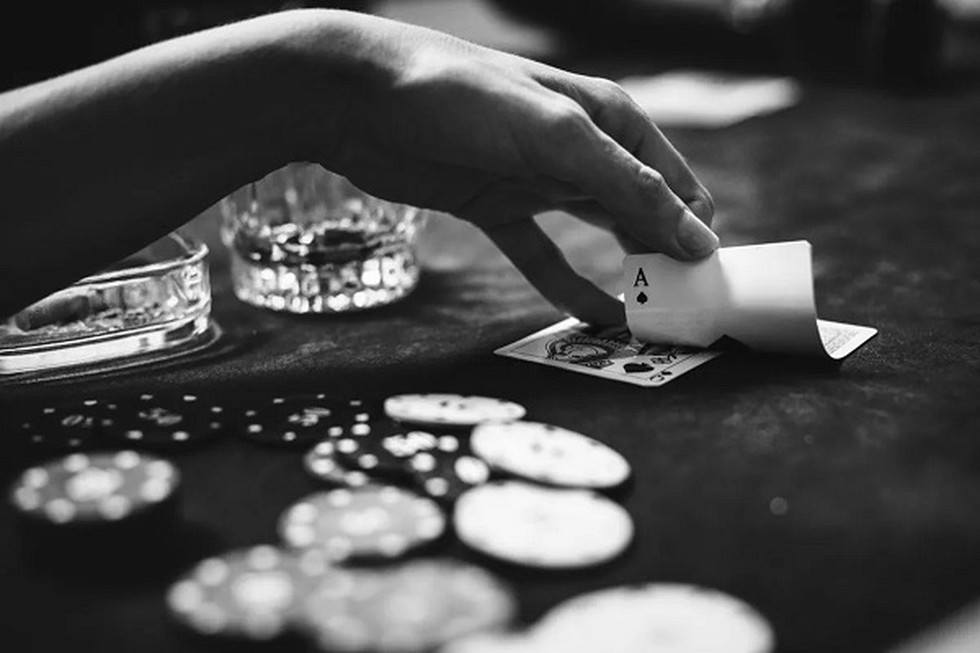 About:
Illegal gambling generates significant profits for organised crime networks and is often closely associated with other crimes such as money laundering and corruption.


The operation was coordinated by Interpol's Financial Crimes and Anti-Corruption units, with support from the Asia-Pacific Expert Group on Organised Crime (APEG) and the Interpol Match Fixing Task Force (IMFTF).


In India, the Central Bureau of Investigation is the nodal body for Interpol and shares the required information to its counterparts.