GAUBA COMMITTEE ON MOB LYNCHING
Aug. 30, 2018
A panel headed by Union Home Secretary Rajiv Gauba – constituted for suggesting measures to check incidents of lynching – submitted its report to a Group of Ministers headed by Union Home Minister.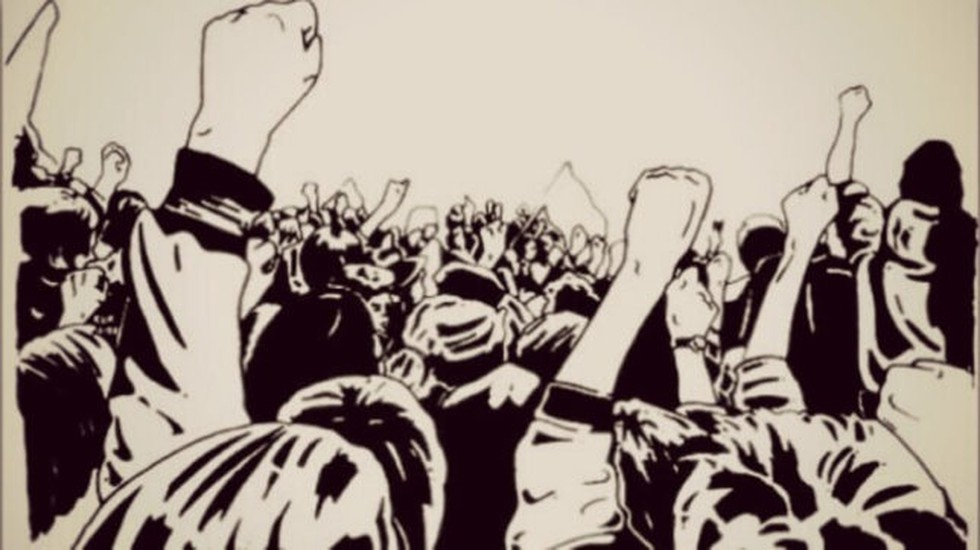 About:
Background:

In May-June 2018, more than 20 people were lynched based on fake posts or rumours floating on various social media platforms.


Subsequently, this expert panel was constituted to discuss such incidents and suggest measures to curb incidents of mob lynching's.






Recommendations:

Social media platforms – Facebook, WhatsApp, YouTube and Twitter – need to act in a 'time-bound' manner against fake posts.


Make social media platforms accountable for not blocking malicious posts and videos when brought to their notice.


FIR could be launched against top officials of such platforms for not complying with government orders and they could be prosecuted under law.






Way ahead: The Group of Ministers (GoM) will now submit its recommendations to Prime Minister Narendra Modi for a final decision.