GEORGE FERNANDES
Jan. 31, 2019
Former Defence Minister and Anti-Emergency Crusader George Fernandes passed away. He was 88.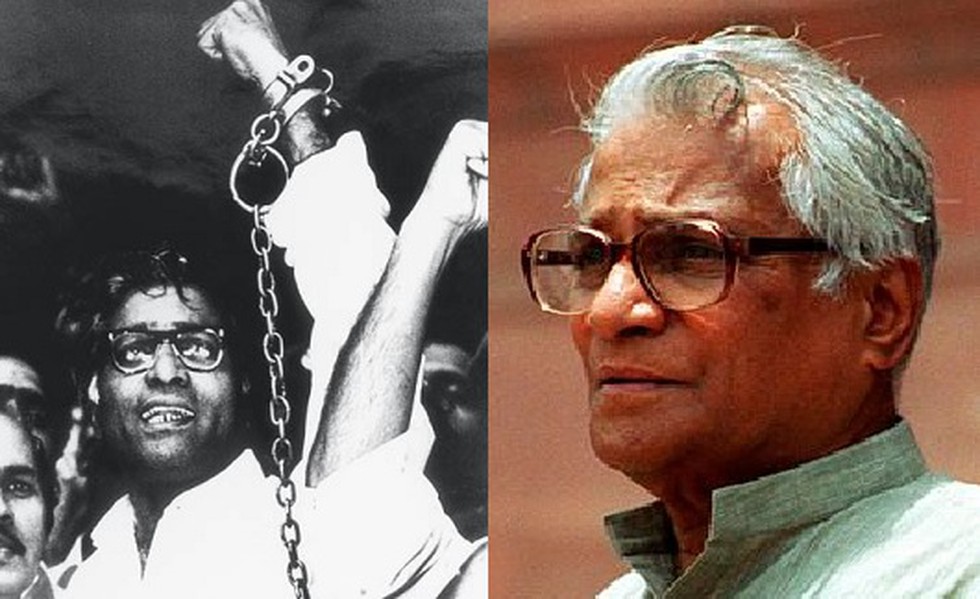 About: 
George Fernandes was also a trade unionist, agriculturist and journalist. 


As President of the All India Railwaymen's Federation he led the Railway strike involving 1.5 million workers in 1974, resulting in thousands being sent to jail. It was one of the events that led to the imposition of the Emergency in June 1975. 


He later became the industry minister in the Janata Party (JP) government in 1977 under the prime ministership of Morarji Desai. 


After the split in Janata Dal in 1994, Fernandes formed the Samata Party along with present Bihar chief minister Nitish Kumar. The party became an ally of BJP in 1996. 


Under the prime ministership of Atal Bihari Vajpayee, he was the defence minister of India during the Kargil war in 1999. 


He was elected to the Lok Sabha 9 times and once to the Rajya Sabha. He also served as Union Minister for Railways, Communications and Industry.