GHARE BAIRE
Nov. 27, 2021
Ghare Baire, the popular museum-exhibition in Kolkata that showcased two centuries of art in Bengal and was housed in a building almost as old, is shutting down after enriching the cultural landscape of the city for nearly two years.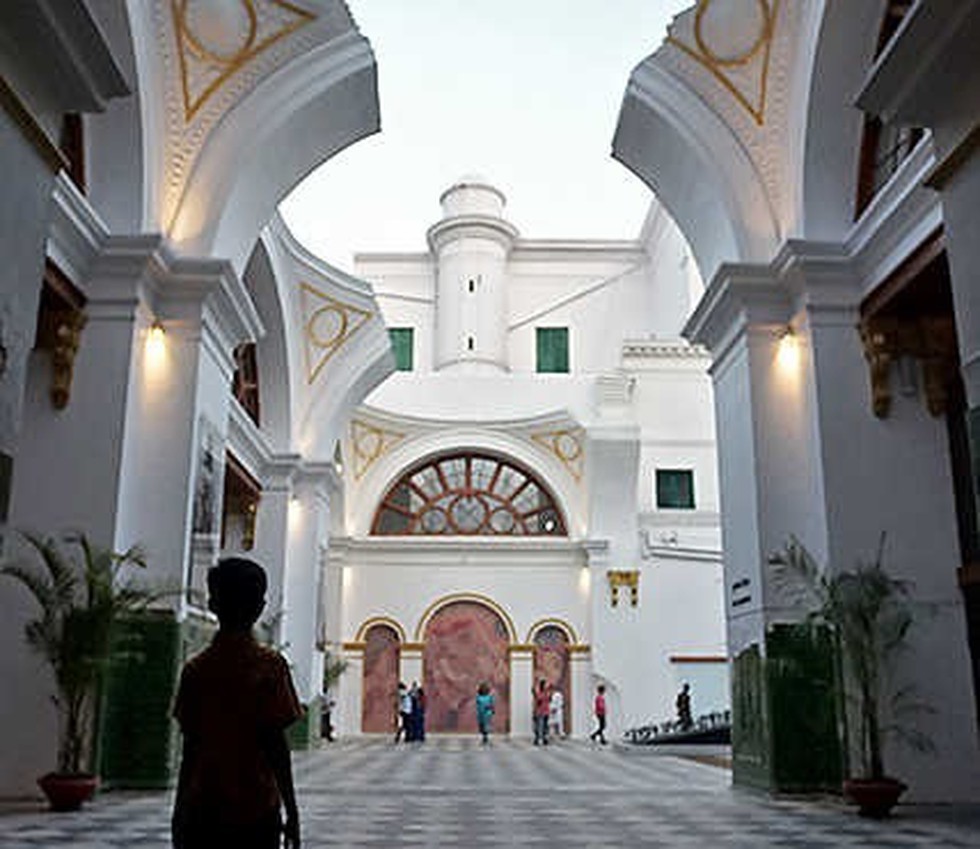 About:
DAG Museums, a private entity, ran the show in collaboration with the National Gallery of Modern Art and the Archaeological Survey of India (both under the Culture Ministry)


DAG Museums' contract with the Ministry for Ghare Baire came to an end sometime last year and the Ministry had now decided not to renew it.


The museum-exhibition was inaugurated on January 11, 2020 at the renovated Currency Building — which was built in 1833 and almost razed in 1996 — located in BBD Bagh, also known as Dalhousie Square.


Ghare Baire (at home and the world) derived its name from the title of Rabindranath Tagore's iconic novel, which later inspired Satyajit Ray to make a film by the same name.