GI TAG FOR KASHMIR SAFFRON
July 28, 2020
The Union Government has issued a certificate of Geographical Indication (GI) registration for Saffron grown in the Kashmir Valley.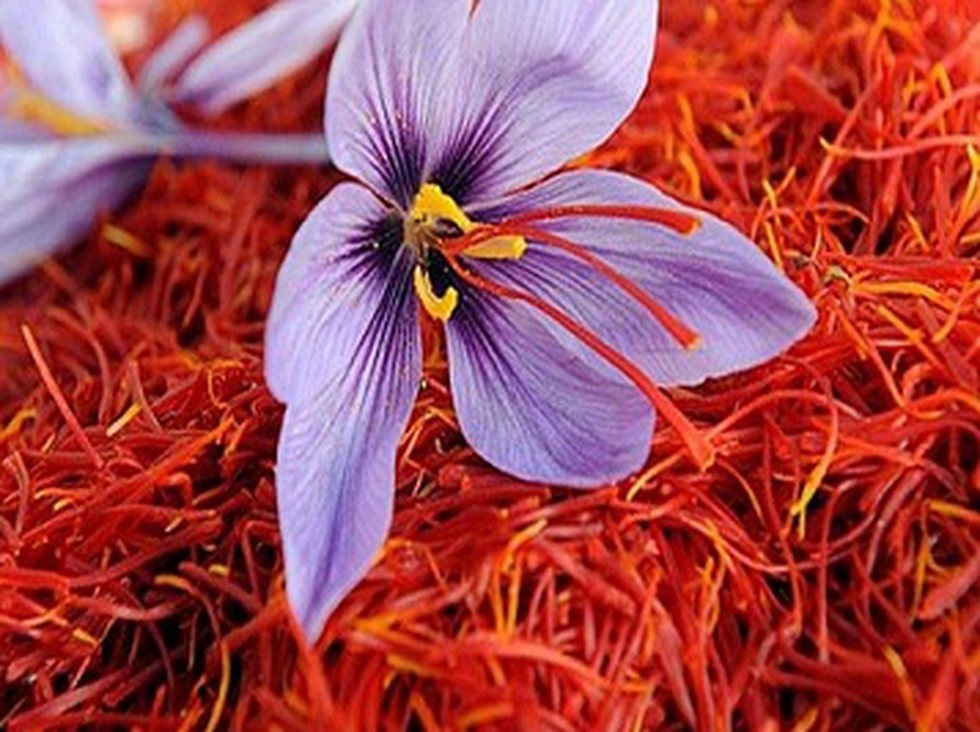 About:
What is it? The GI certification establishes specific geographical origin and certifies certain unique qualities of the product and enables those who have the right to use sign in order to prevent third parties using the sign.


Significance of the decision for Kashmir Saffron?

With the GI tag, Kashmir Saffron will acquire more prominence in the export market and would help the farmers get a better remunerative price.


It would also stop the prevalent adulteration of Kashmir Saffron and thereby authenticated Saffron will fetch much better prices.