GLOBAL ANTIMICROBIAL RESISTANCE (AMR) RESEARCH AND DEVELOPMENT (R&D) HUB
Sept. 14, 2019
India has joined the Global Antimicrobial Resistance (AMR) Research and Development (R&D) Hub as a new member.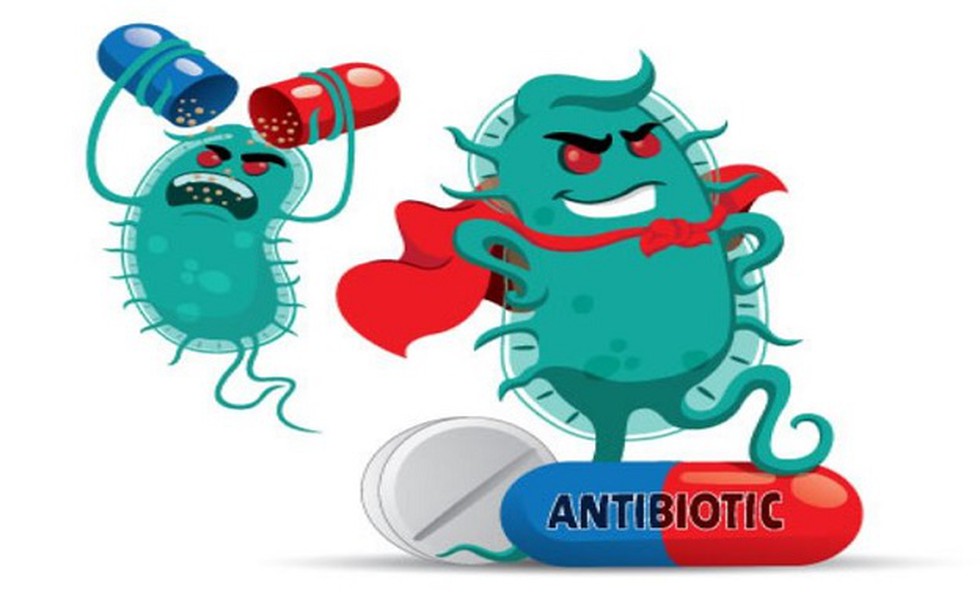 About:
Background: The Global AMR R&D Hub was launched in May 2018 in the margins of the 71st session of the World Health Assembly, following a call from G20 Leaders in 2017.


Function: The Global AMR R&D Hub supports global priority setting and decision-making on the allocation of resources for AMR R&D, potential for cross-sectoral collaboration and leveraging in AMR R&D.


Secretariat: Berlin, Germany.


Funding: It's operations are currently financed through grants from the German Federal Ministry of Education and Research (BMBF) and the Federal Ministry of Health (BMG).


Membership: Inclusion of India has expanded collaboration in global AMR R&D to 16 countries, the European Commission, two philanthropic foundations and four international organisations (as observers).