GLOBAL CHEMICALS & PETROCHEMICALS MANUFACTURING HUB (GCPMH)
Nov. 29, 2021
Dr. Mansukh Mandaviya, Union Minister for Chemicals & Fertilizers inaugurateD the 2nd Global Chemicals & Petrochemicals Manufacturing Hub (GCPMH).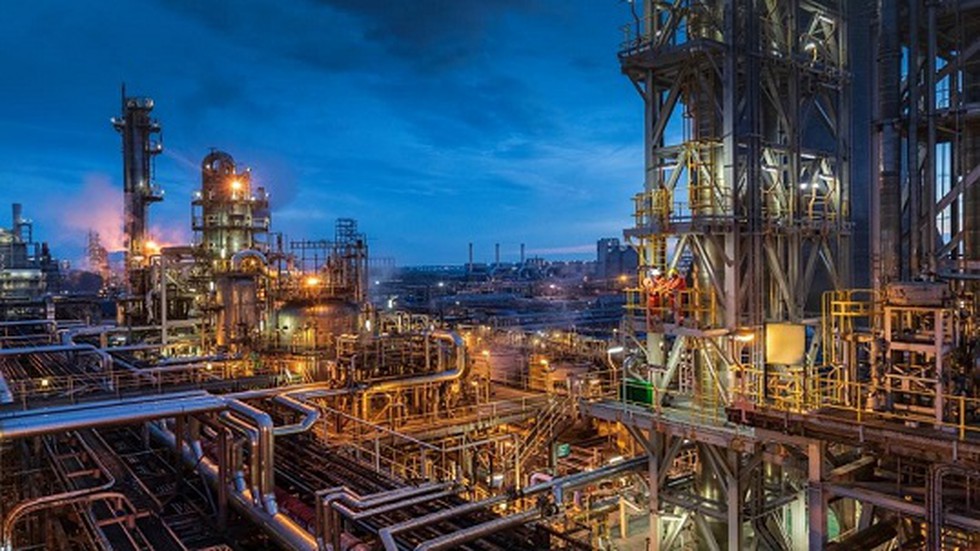 About:
The event is being organised by the Department of Chemicals & Petrochemicals, Ministry of Chemicals & Fertilizers, Government of India jointly with the Federation of Indian Chambers of Commerce and Industry (FICCI), in Phygital format (Physical and Digital) and aims to transform India to a global chemical and Petro-chemical manufacturing hub.


The summit highlights the true potential of the Indian Chemicals and Petrochemicals Sector to the world.


PCPIRs
This edition of the Summit will strengthen our effort to establish Petroleum, Chemicals and Petrochemicals Investment Regions (PCPIRs) as world-class Chemicals and Petrochemicals Manufacturing terminals and Potential and a positive outlook of Indian chemical & petrochemical industry.


The Petroleum, Chemicals and Petrochemicals Investment Region (PCPIR) policy, announced by the Government of India (GoI) in April 2007, envisages the development of Global Scale Industrial Corridors in the Petroleum, Chemical and Petrochemical sectors of the country.